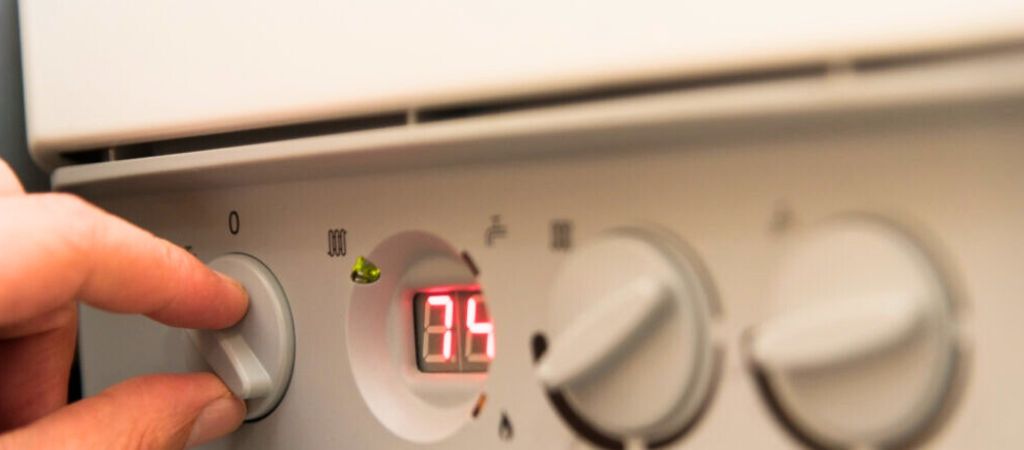 It is never a good time for your boiler to break down. But just like any other appliance in your home, boilers also have a life expectancy. So, if your boiler has broken down due to irreparable faults or is older than 10 years, you should look to get a new boiler installation right away. 
Now, when you go on the market, you will find numerous options to choose from. However, most UK homes are now switching to use combi boilers. 
Quick Overview of Boiler Types
So, let's give you a quick overview of the three types of boilers available on the market: conventional, system, and combi boilers.
Conventional boilers include cold water and a hot water tank. The boiler needs more space and is a great option for homes with large spaces. Whereas system boilers don't need the cold-water tanks and take  up much less space in your home. 
When it comes to combi boilers, they can: give you hot water on demand as it comes out of the tap. The boiler doesn't need any water storage tanks. The boiler is compact and will store in the kitchen cupboard. With such sleek features, most homeowners in the UK prefer switching to combi boilers. 
Why getting a combi boiler is a great choice for your home?
As a homeowner, when you are looking for boiler installation, you want to make a wise investment that will make your life comfortable. And combi boilers will certainly be worth your investment. 
Combi boilers are small and compact hence, you can get the benefit of saving space with enhanced efficiency. So, combi boilers will not need any extra space or cupboards for storage. So, if you live in a small house or a flat, combi boilers are a great choice. 
If you are switching your conventional boiler to a combi boiler, you will free up your airing cupboard. You can use this airing cupboard for storing something else. And your combi boiler can be installed in the place of your previous boiler easily without much hassle.
Combi boilers are also energy-efficient with an efficiency of up to 90%. This saves you a lot of money on energy bills in the long run. 
When should you install Combi boilers?
The best time to get a new combi boiler installation is either during the summer months or if you are refurbishing your house. 
Being a proactive homeowner will play in your favour. During the summer months, most professional installers have enough time to dedicate to your installation. So, this is the best time to get your combi boiler installation. 
If you install when you are refurbishing your house, you don't have to spend additional time and money on pipework installation. It can be done during the house refurbishment. 
So, if you decide to get combi boiler installation but don't know what make and model to choose, you can contact us at BoilerChoice. 
We have created an easy questionnaire that will help you narrow down your combi boiler options. Once you have chosen your boiler, you can choose the boiler installation date, and our engineers will be round to provide an efficient installation.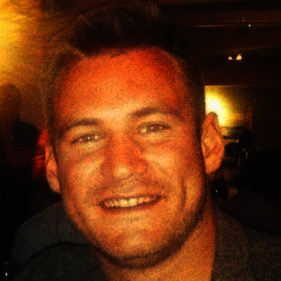 Boiler Choice Director & Founder
This blog was written in collaboration with Eddie Scoffin, the founder of Boiler Choice. Eddie has been installing boilers for over a decade. With a passion for excellence and customer satisfaction, Eddie's leadership and expertise have been instrumental in the success of Boiler Choice. His commitment to making the boiler installation process hassle-free for customers has earned him a respected reputation in the industry.