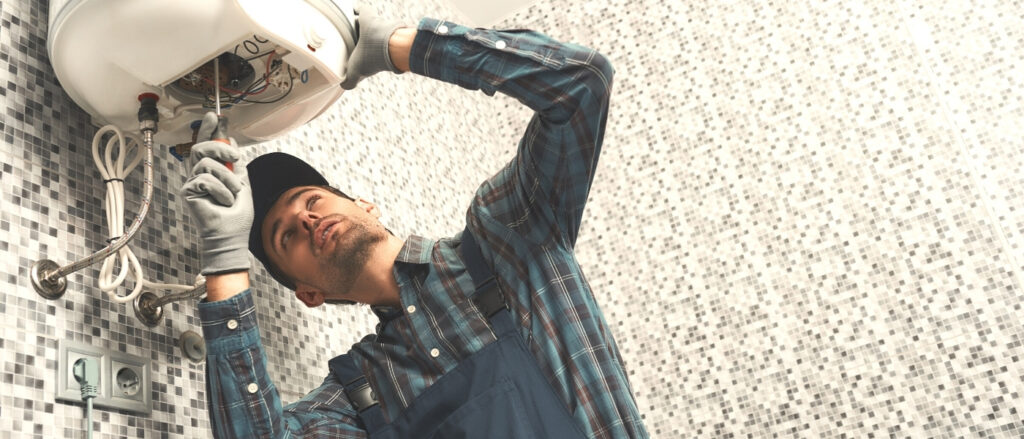 Sharon and her grandmother reached out to us last week when they realized their back boiler was not functioning as it used to. Her grandmother who had lived there for a while told me it was taking longer for the water to heat up and the house was unusually cold despite the heating being turned on.
As always, Monday's in Birmingham can get hectic with all the traffic but Jamie and I made it to the home in an hour. We assessed the back boiler and noticed some crucial parts were missing. I contacted our trusted suppliers but none seemed to have the parts we needed as back boilers are quite old. The next best option was decommissioning the back boiler and upgrading to a boiler that would efficiently serve the 8 radiators in the home. Sharon's grandmother was understandably sceptical as she had owned the back boiler for years but we convinced her a combi boiler would provide them with a good service for the next 10 years.
We installed the Ideal – Logic Max System 30 which is an A-rated 30 kW boiler. We refurbished the kitchen a bit so we could have the pipework boxed in and installed a horizontal flue. We also installed new boiler filters and upgraded the heating controls with a thermostat.
After tidying everything up, we ran a quick test and Sharon's grandmother was loving how quickly the water warmed up. The high-efficiency boiler would also result in decreased energy utility bills.