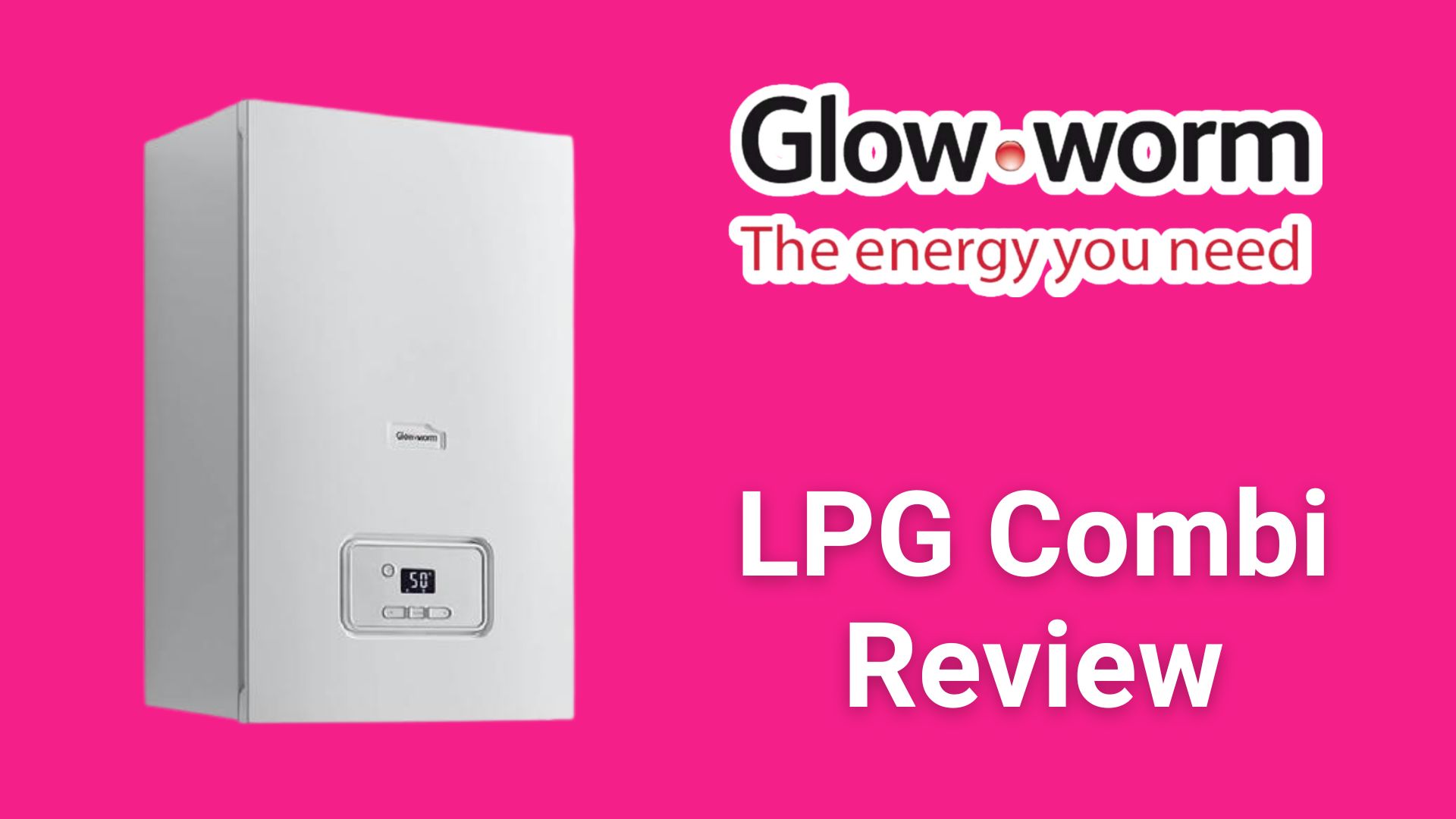 Built in the UK at an award-winning factory, the Glow-Worm Compact LPG combi boiler uses high-quality materials to deliver similarly high-level performance. 
Perfect for smaller homes, this boiler displays a stellar level of energy-efficiency that can help you save some pennies on your heating bills.
If you're in the market for a new LPG combi boiler, then read why this might be the perfect choice for you.
adipiscing elit. Ut elit tellus, luctus nec ullamcorper mattis, pulvinar dapibus leo.
The A-rated Glow Worm Compact LPG combi boiler, as the name might suggest, is small in size making it perfect for homes and flats that lack space. With Quiet Mark accreditation, noise levels are low which is ideal if you have it in a frequently-used room.
Its lightweight nature also makes it easier to install and, along with its small dimensions, ideal to fit into tight spaces – kitchen cupboards, for instance. 
This Glow Worm compact boiler has been made to a very high standard, featuring a stainless-steel heat exchanger. However, although this component is undeniably hard-wearing, it isn't as durable as aluminium heat exchangers, so that is something worth thinking about when considering purchasing this boiler.
There's also a modulating pump that adapts to the heating and hot water demands of your house which could in turn help lower your energy bill. As standard, this heating system comes with a 5-year guarantee. However, if you choose to have your boiler installed via the Glow-Worm's Club Energy, then you could qualify for a guarantee of up to 15 years.
| Manufacturer | Glow Worm |
| --- | --- |
| Boiler Type | Combi-boiler |
| Fuel Type | LPG |
| Output | 24kW or 28kW |
| ErP Rating | A |
| Energy efficiency | 91% for 24kW, 93% for 28kW |
| Guarantee | 5 years |
| DHL flow rate | 9.9 l/min (24kW), 11.5 l/min (28kW) |
| Dimensions (H x W x D) | 626 x 400 x 270 (24kW and 28kW) |
| Lift weight | 25.6 kg |
| Price | £944.46 exc VAT |
Is the Compact LPG Combi Boiler Right for Me?
If you're looking for a compact, quiet boiler (and let's face it, who isn't?) that's LPG-powered and won't cost the earth, then this Glow Worm compact is a terrific option. Use our handy list of pros and cons below to decide whether this is the right boiler for your home:
Highly efficient pump to lower costs and adapt to heating and hot water demands
Comes with a standard horizontal flue kit and power system filter to prolong boiler life and improve performance
Wouldn't be capable of providing heat and hot water to larger homes
Not as advanced as combi boilers from other brands
Short standard guarantee when compared to other brand offerings 
How Does it Compare to Other Brands?
If you're looking for a budget boiler that offers reliable central heating without any airs and graces, then Glow Worm provides a great alternative to some of the more premium brands. If, however, you want more innovative technology within your boiler and are happy to part with more cash, as a result, then you may want to consider looking at Vaillant or Ideal Logic. 
Both brands are industry-leaders that create high-quality combi-boilers and although they are at considerably higher price points than Glow-Worm's offering, they come with more advanced features, including wireless connectivity and smart controls. If you're looking for a new boiler and are unsure of Glow Worm's Compact LPG, then it's certainly worth considering these brands.
Ideal Logic Plus Combi Boiler
The Ideal Logic Plus Combi is a mid-range offering that is compact and lightweight like its Glow-Worm counterpart, but also comes with pre-formed copper tails for easy installation.
It comes with a more appealing 7-year warranty (Glow Worm only offers 5 years), multiple flueing options, built-in frost protection, a colour LED screen, and has even won a Good Housekeeping award.
If your budget can stretch to pay a little more, then this is a great all-round alternative.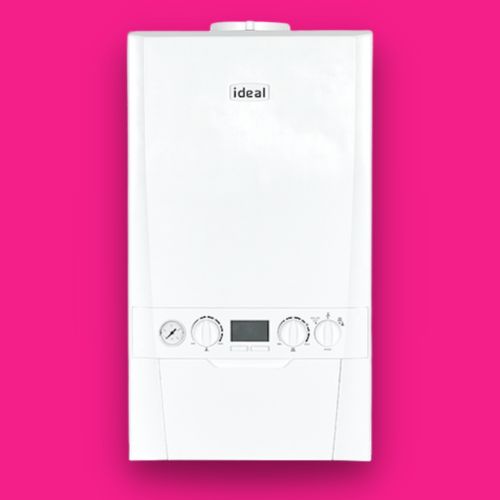 Frequently Asked Questions (FAQs)
How Long Do Glow Worm Combi Boilers Last?
On average, your glow worm boiler should last anywhere between 10-15 years but to get the best life span, we would highly recommend a yearly service. After 15 years, you will want to consider a boiler upgrade because as technology progresses, so will the efficiency of your heating system.
Is Glow Worm Owned by Vaillant?
Glow Worm was bought by one of Europe's biggest heating companies, Vaillant, in 2001. The Glow Worm production facilities are still based in the UK but the acquisition enabled the company to strengthen their offering.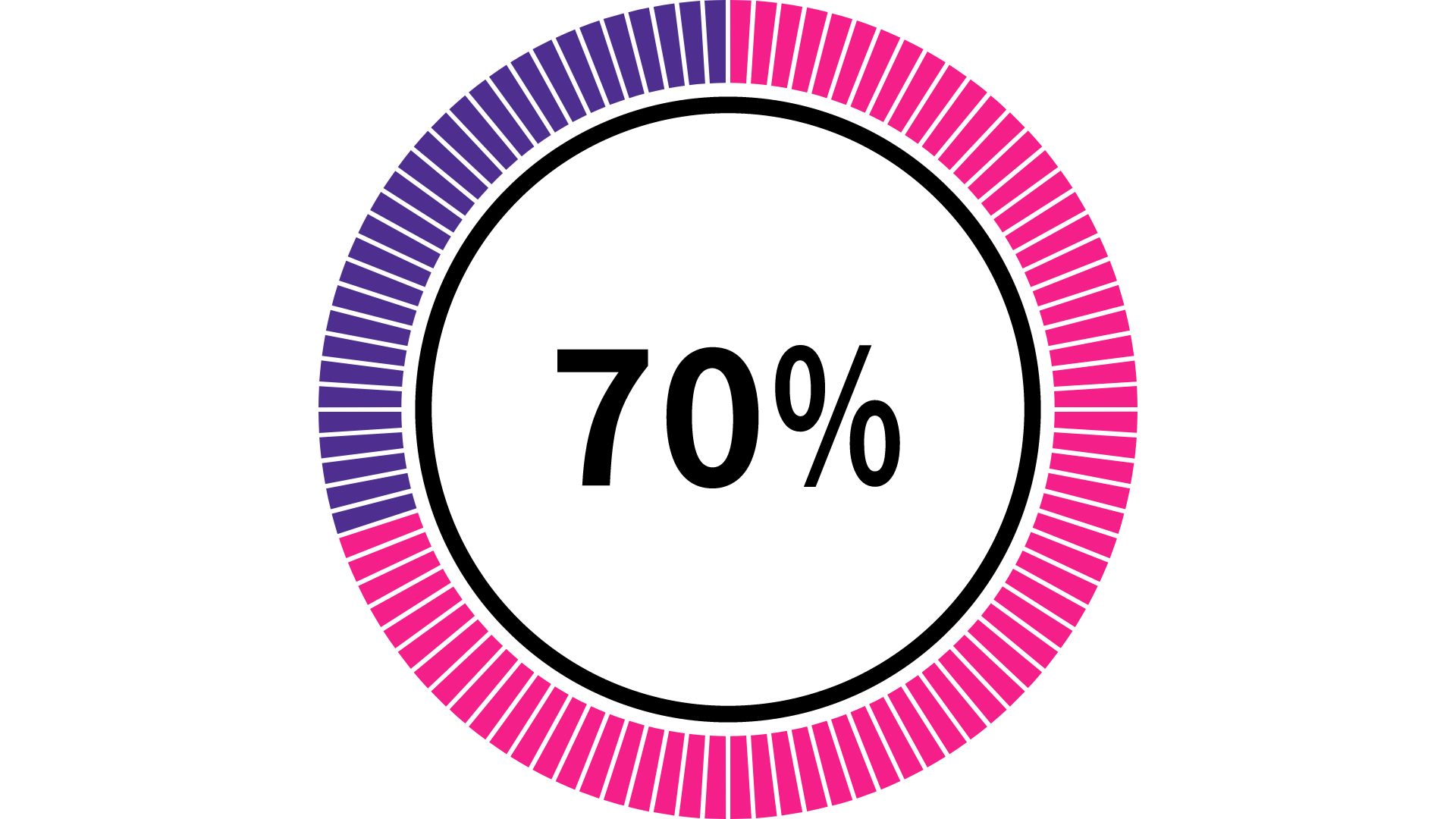 Our rating: 70%
For a boiler on a budget, this is an affordable, small and quiet model, but the technological side lets it down. It's a reliable, energy-efficient machine that can even help to reduce your bills, but in comparison to its competitors, it does fall a little short.
The short guarantee fails to offer the kind of peace of mind that its more premium counterparts do, and, although the screen is digital, it is basic. If you need a new boiler and can stretch to a more capable model, we recommend the Ideal Logic Plus Combi as it has a range of impressive features that may work better for your home.