If you are looking for a boiler that is dependable, efficient, compact and produces minimal NOx emissions then the Ideal Logic Max 24 is the one for you. Its modest size, lightweight, and compact design make it suitable for placement in a tight space. It is also equipped with various controls, including the latest Touch thermostats.
This model's central heating output is 24.2 kW, making it suitable for houses with 6 to 10 radiators. It also has a 24 kW domestic hot water output and a flow rate of 9.9 l/min, making it ideal for a single bathroom.
The Logic+ boiler's small size allows it to fit into a standard kitchen cupboard. It measures 700x395x278mm, so if you're worried about having enough space for your new boiler, the Logic+ series will be an excellent fit.
Short Overview On The Ideal Logic Max 24
| Ideal | 24 |
| --- | --- |
| Boiler Type | Combi |
| Fuel Type | Natural Gas |
| Heating Output Range | 24 – 29 |
| DHW Flow Rate | 9.9 |
| DHW Flowrate Range | < 12 |
| Flue | No |
| Programmer | No |
| Output BTU/H | No |
| Height (mm) | 700 |
| KW Output | 24 |
| Width (mm) | 395 |
| Depth | 278 |
| Warranty | 7 Years |
Given its low output, the combi boiler is best suited to small to medium-sized houses with one to two bathrooms. Because they heat water straight from the mains, they eliminate the need for a hot water cylinder, which is required by older conventional boilers.
Ideal has several built-in features to help you get the most out of your heating system and save money. Some of these features are a large digital display, a pressure gauge that is easily reachable, a scratch-resistant casing, and small overall dimensions.
ErP A rated combi boiler (94% efficiency)

It has a Fully automatic ignition and fan-assisted combustion 

It's equipped with frost protection, which is operational in all modes.

As a result of its compact size, it can be installed in various locations, such as kitchen cupboards.
Even though the Ideal Logic Max 24 may be sufficient to heat smaller homes, larger households may discover that it is insufficient to keep them warm. The following are some of the other drawbacks:
If you live in a larger house, you might want to think about investing in a larger capacity boiler.

You must register the boiler to be eligible for the 10-year warranty on the unit.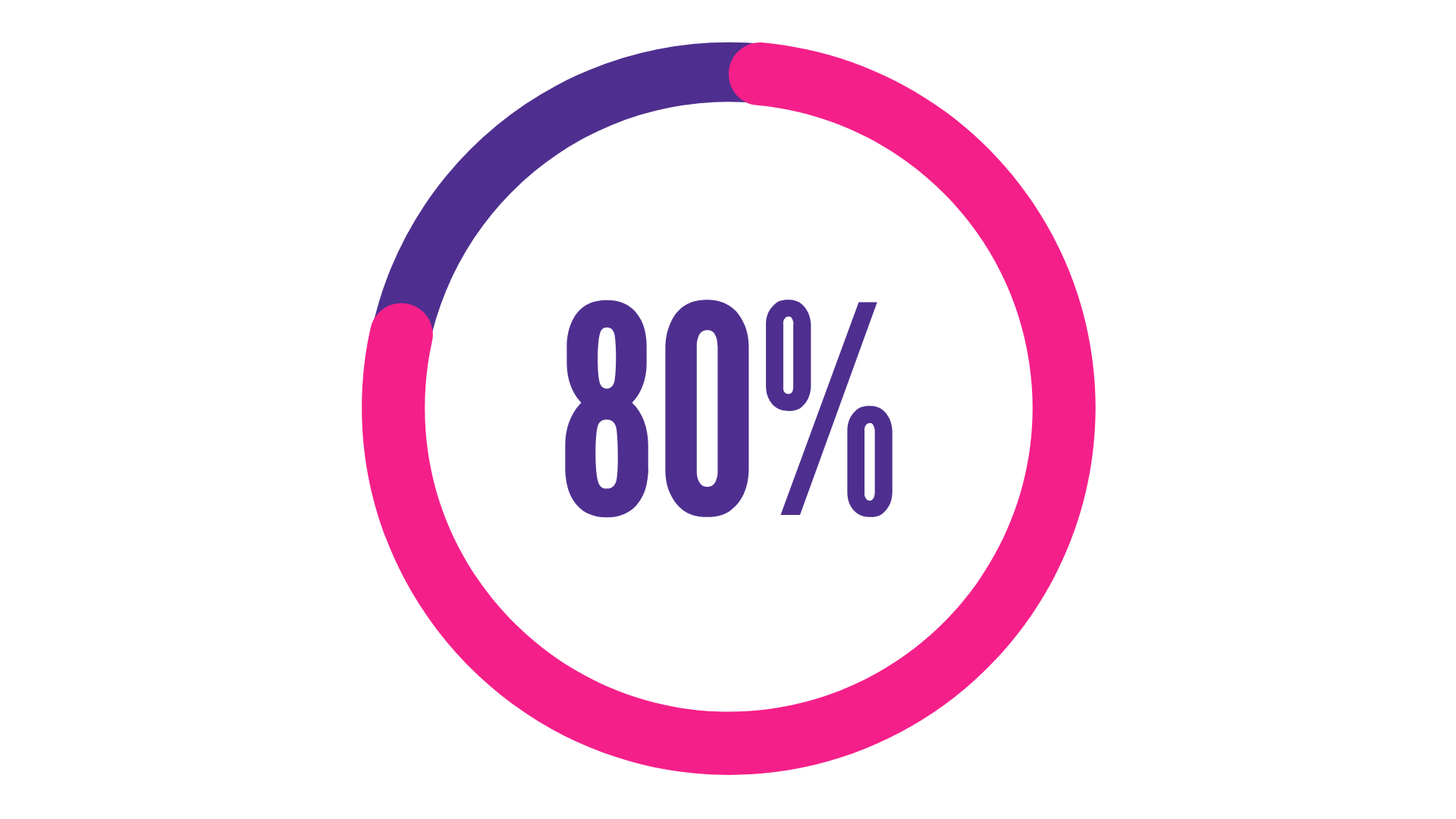 The performance and energy efficiency of the Ideal Logic Max is the device's two most important selling features. The ideal logic max 24 is an example of how current technology can be used to improve the efficiency of a unit and the amount of energy it can make. Ideal logic max 24 is a compact and versatile boiler that supports various settings. The controls are always displayed on the screen, making it quite convenient to use them. Additionally, you can insert extra controls into the boiler system.
Only qualified gas-safe engineers can install a boiler. Please do not hesitate to contact us if you have any questions after reading this article or want advice on what boiler you should go for.
Frequently Asked Questions (FAQs)
• Are ideal logic boilers any good?
Ideal boilers are, without a doubt, excellent boilers. Ideal is an established brand that has been manufacturing boilers at its factory in Hull since 1905. Depending on the model, their warranties are reasonable, spanning between 7 and 12 years in length. In addition, replacement parts for Ideal products are widely accessible throughout the United Kingdom if you ever have a problem with one of them.
• How long do Ideal Logic boilers last?
They have a life span of 10 to 15 years on average. It will depend on whether or not you adhere to the manufacturer's recommended maintenance schedule. On the other hand, if your boiler is towards the end of its service life, it may be time to consider an upgrade.
• What is the difference between a 24kW and 30kw combi boiler?
Even though they are comparable models, their flow rates and power consumption differ. The 24kW combi boiler has a lower flow rate of 9.9 l/min when compared to the 30kW combi boiler's flow rate of 12.4 l/min, but it consumes less energy.