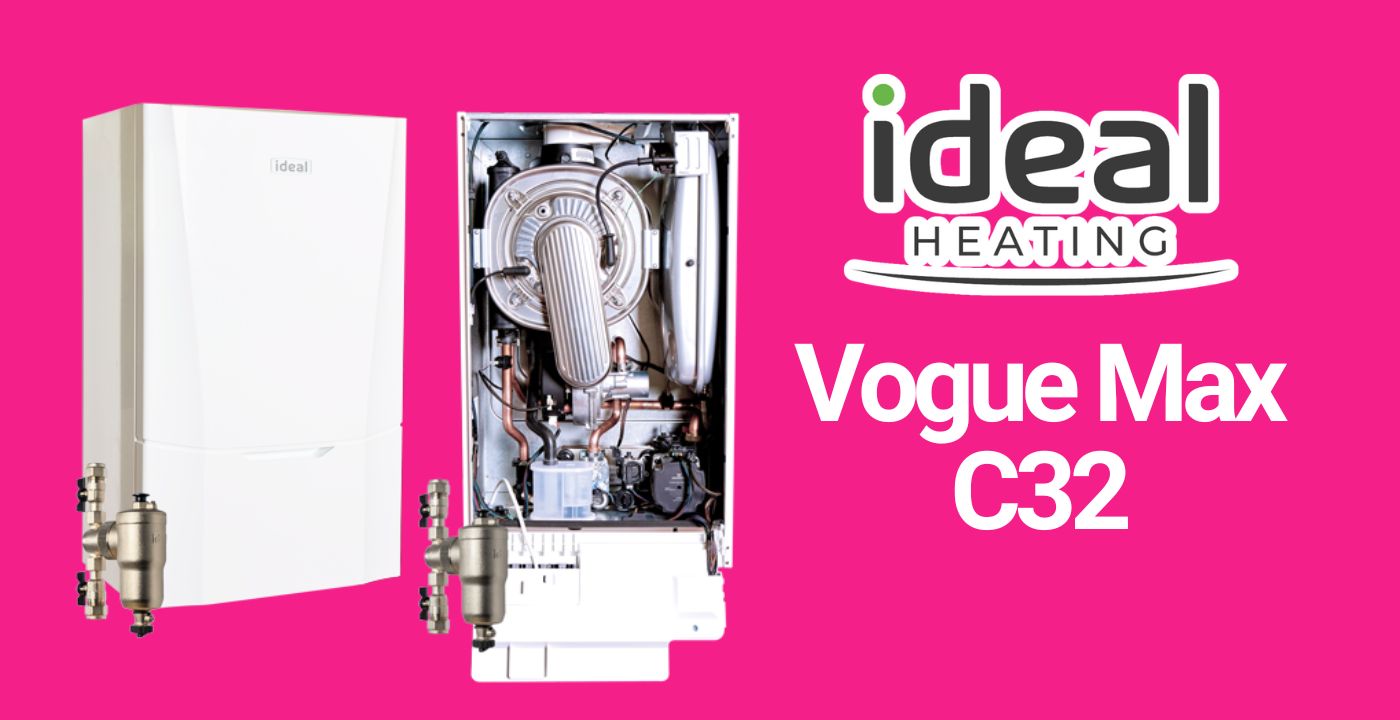 Ideal Heating straps on their pads and walks out to the middle for their second innings in the current series of reviews featuring the Ideal Vogue MAX range of boilers. 
For our previous review, we set out to judge the abilities and merits of the Ideal Vogue MAX C26 combi boiler, and it did not disappoint. 
Its bigger brother, the Ideal Vogue MAX 32kW combi, is facing down our rip-snorter, googly-spinning reviewers today, and it is going to have to put in quite the performance if it wants to keep pace with its younger sibling. 
The Ideal Vogue C32, being built with the same technology but boasting greater power than the Vogue 26 kW, might seem to be set for a big score – but power isn't everything, and the Vogue MAX 32 will have to pull out all the stops if it is to rise to the top of our scoring thermostat.
And the umpire signals for play to begin.
Ideal Vogue MAX C32 - Key Features
Boiler Type & Heating Output
The Ideal Vogue C32, like the C26, is a gas-fuelled, combination boiler, but with a greater output of 32kW.
The MAX 32kW combi boiler generates a hot water output of 32kW and a heating output of 26kW.
Whilst we recommend the Vogue 26kW for homes with up to three bedrooms and one bathroom, with the significant increase in power, particularly in hot water output, the Vogue MAX C32 model really moves things up a gear and is suitable for properties with as many as fifteen radiators and up to two bathrooms. 
It is a condensing boiler that has compatibility with LPG fuel but not solar power.
The Ideal Vogue MAX C32 is a wall-mounted boiler with dimensions of 740mm (height), 445mm (width), and 330mm (depth).
The compact design and low-lifting weight aid both installation and situation and the Vogue MAX C32, as with the entire Vogue MAX range of boilers, is one of the most compact boilers on sale in 2023.
Additionally, all Ideal Vogue MAX range boilers have a sleek, contoured, aesthetic design and were built with ease of use and manageability in mind.
At the start of 2023 when this review is taking place, the Ideal Vogue MAX C32 is currently available for the sum of £1,392.90.
A warranty may seem like a strange thing to select as a Key Feature, but in the case of the Ideal Vogue MAX C32 it is, if you'll forgive me, totally warranted!
Normally manufacturers offer a standard warranty of somewhere between 1-5 years, and then offer to sell you an additional warranty of up to ten years if you opt to register the boiler with them for services and repairs.
Ideal Vogue MAX boilers come with a 10-year warranty as standard. 
That is a significant difference and factors like this really should come into play when choosing a boiler you are going to have to use for years to come. 
Ideal Heating does offer the option of an additional 2 years warranty (making 12 years in total) that is available with registration.
In our minds, that is the way things should be done and should be viewed as a big boon for both the company and their customers.
Ideal Vogue MAX C32 - Full Features Table
| BRAND | Ideal |
| --- | --- |
| Model | Vogue MAX C32 |
| Boiler Type | Combi |
| Fuel Type | Gas |
| Wall-Mounted or Floor-Standing | Wall-Mounted |
| Dimensions | 740 mm (H) x 445 mm (W) x 330 mm (D) |
| Standard Warranty | 10 years |
| Optional Warranty | 12 years |
| Central Heating Output | 26kW |
| How Water Output | 32kW |
| How Water Flow Rate | 13.11 l/min |
| Condensing or Non-Condensing | Condensing |
| Efficiency Rating | 93% |
| ERP rating | A Heat |
| Band | A rated |
| Condensing or Non-Condensing | Condensing |
| LPG Compatibility | LPG Compatible |
| Solar Compatibility | No |
| Noise Level | 50 decibels |
| Price | (Ex VAT) |
Ideal Vogue MAX C32 - Additional Features & Benefits
The Ideal Vogue 32kW combi boiler is compatible with Ideal Controls, including the Ideal Halo Smart Thermostat, affording you greater freedom and flexibility with the management of your boiler and heating.
It has an intuitive, easy to operate, user interface and controls and a large, 3.5mm LCD display.
The Vogue MAX C32 sports an Automatic Frost Protection function to ensure you avoid the pitfalls and dangers that frost and heavy freezing can bring. 
This Ideal combi boiler is LPG compatible with the Ideal Vogue Conversion Kit.
Ideal Vogue MAX C32 - Verdict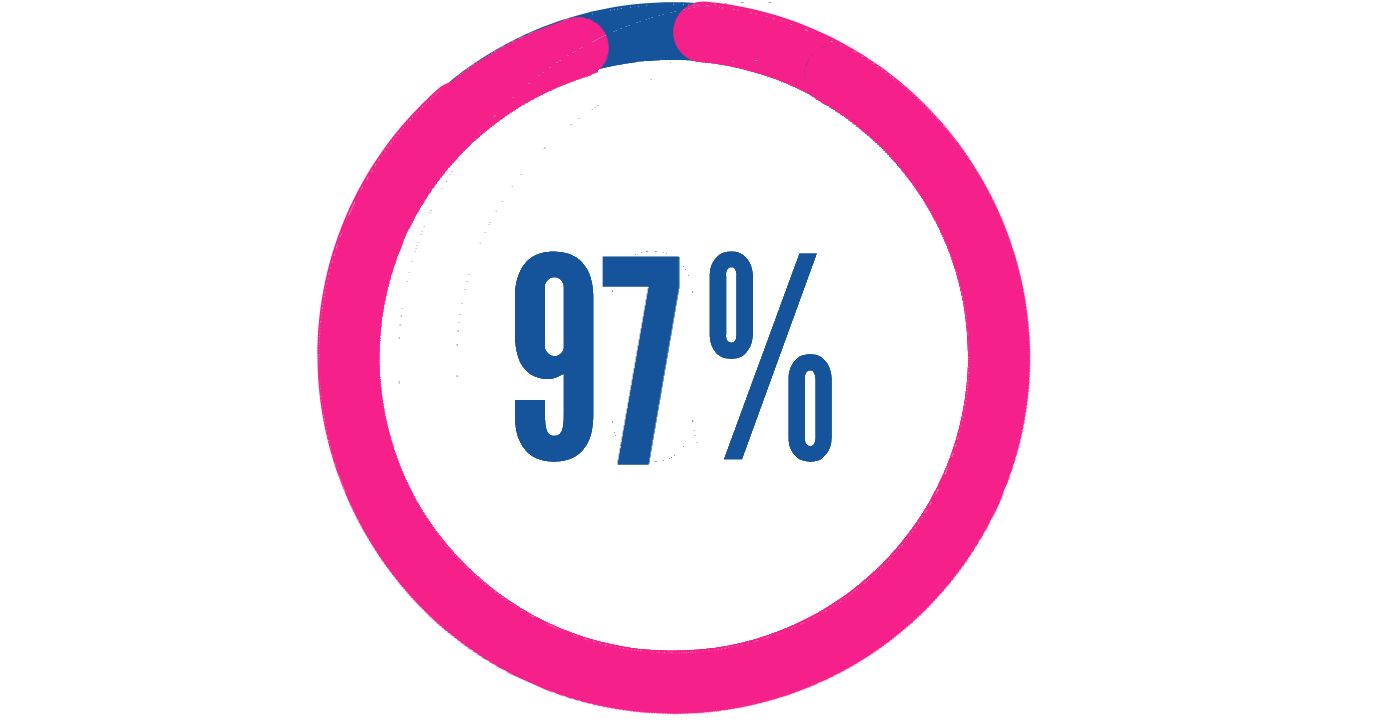 In a rather unexpected turn of events it turns out that size does, indeed, matter!
On reflection, it is hard to discount the significance the increased power makes when determining which boiler to invest in. 
Obviously, one shouldn't expect too much difference between two nearly identical boilers. 
Indeed, many of the major attributes are shared by both models. 
But it is hard to argue the case against the 32kW version. 
With the Ideal Vogue MAX C32, you get a higher water output, higher heating output, and a greater flow rate, plus all the additional features from Smart Controls to Automated Frost Control, and it costs barely any more than the Vogue 26.  
We'd still go to bat for the smaller model in many scenarios including apartments and smaller homes with one or two bedrooms, and many types of new-build.
But if it came down to choosing one of the two for a property in the mid-range of say, three bedrooms and a single bathroom, for such a small additional outlay moving up to the Ideal Vogue Max C32 would be a no-brainer.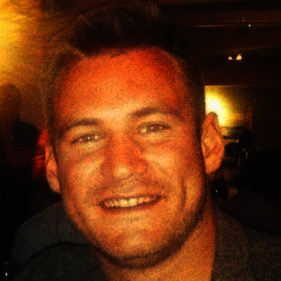 Boiler Choice Director & Founder
This blog was written in collaboration with Eddie Scoffin, the founder of Boiler Choice. Eddie has been installing boilers for over a decade. With a passion for excellence and customer satisfaction, Eddie's leadership and expertise have been instrumental in the success of Boiler Choice. His commitment to making the boiler installation process hassle-free for customers has earned him a respected reputation in the industry.
Updated on August 01, 2023