Have you recently had a combi boiler installed? If so, you may be wondering which type of shower works best with your new heating system. To help you make the right decision, we will go over the different types of showers and how well they work with your new combination boiler.
A combi boiler, also known as a combination boiler, provides heat for central heating and domestic hot water. There are two types of combi boilers: gas and electric. 
Gas combi boilers use natural gas or liquefied petroleum gas (LPG) to provide heating and hot water. 

Electric combi boilers use electricity to heat the water in the tank.
How Does a Combi Boiler Work?
A combi boiler is a highly efficient unit that provides both space heating and domestic hot water (DHW) in one compact package. The key difference between a conventional boiler system and a combi boiler system is that the latter doesn't require a separate tank or cylinder for storing hot water.
Where a traditional boiler has a lot of radiators that you must 'mix and match' to achieve your desired temperature, a combi boiler has a single temperature gauge that you can use to switch between heat sources (natural gas or electricity), also commonly known as a mixer tap and mixer. This is because a combi boiler will heat up water in a tap directly from a main source and you do not need an air-conditioning cistern or a cooling system.
Is a Combi Boiler Good For a Shower?
A Combi boiler is a great option for those who want to take showers without worrying about running out of hot water. This type of boiler heats water on demand, which means you'll never have to waste energy heating up water that you're not going to use right away.
How to Choose the Right Shower for Your Combination Boiler?
There are many shower types suitable for use with a combi boiler. In short we recommend making sure
You have a valve that is compatible with combi boilers. 

As good practice include an 18mm hot tube which is compatible many combi boilers. 

If you wish for uninterrupted waterflow, your combi boiler must heat 10 to 15 L of hot liquid per minute, so it's important that you check your combi boiler output.
To help you understand the different types of showers that are compatible with combi boilers, here is a breakdown of each: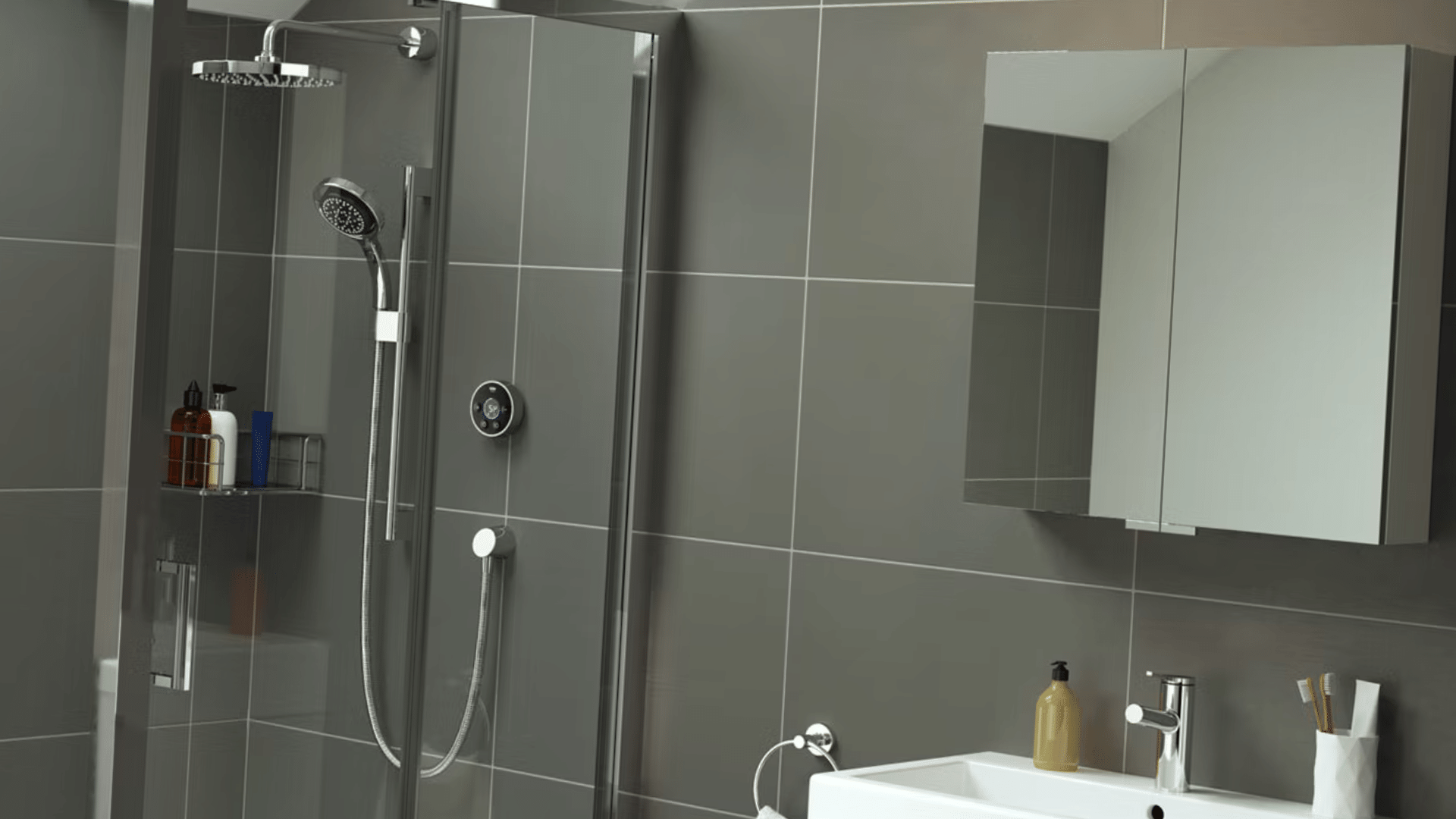 A digital shower is a type of electric shower that gives you complete control over your showering experience. Digital showers work exceptionally well with combi boilers, as they are thermostatic, which means they respond to fluctuations in temperature. 
You can also adjust the water temperature and flow rate with the touch of a button. Many digital showers also come with built-in timers, so you can keep track of how long you've been in the shower.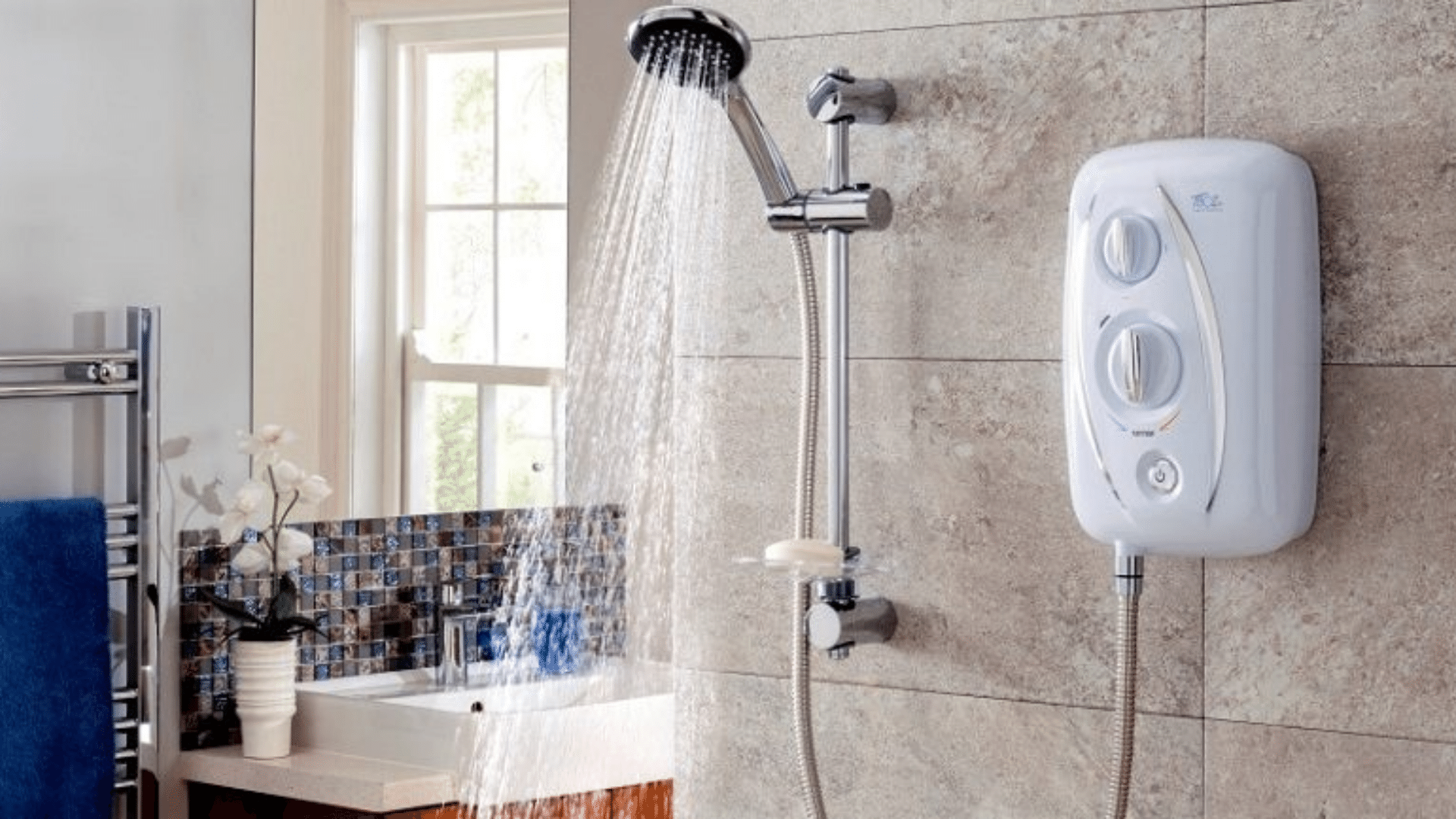 An electric shower is a type of shower that heats water on demand. Unlike a traditional boiler, an electric shower doesn't require a separate tank or cylinder for storing hot water. Instead, it heats water directly from the main water supply. Electric showers are available in a variety of styles and designs, so you're sure to find one that suits your needs.
Electric showers are compatible with combi boilers, however, not as well compared to mixer or digital showers, so you may need to check with an expert before installing a shower.
Thermostatic Mixer Shower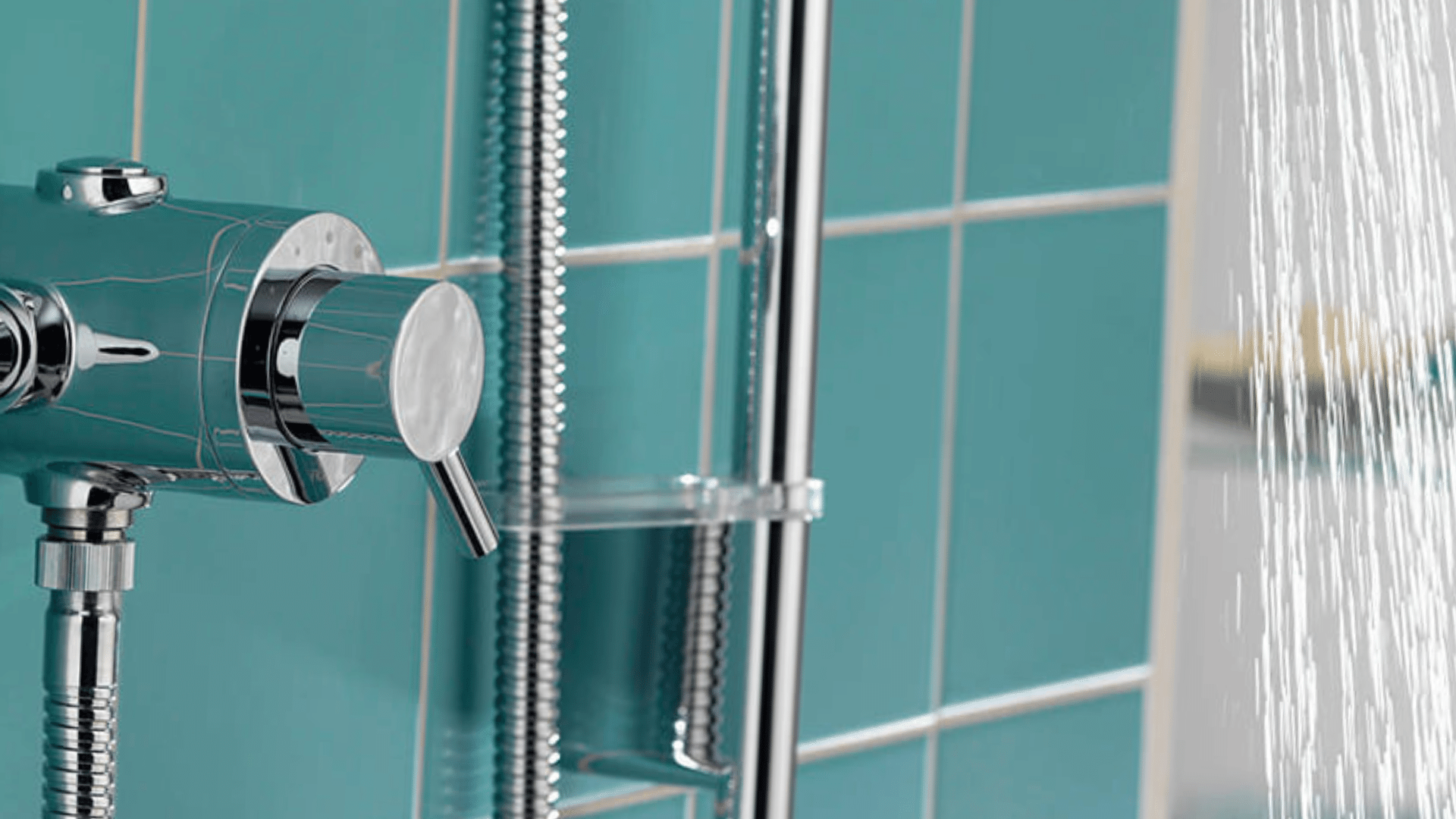 This type of shower has a thermostat that controls the temperature of the water. Typically, thermostatic showers are the most suitable option for a combi boiler, as it offers a steady warm water when you shower, without the worry of freezing or boiling hot water pouring out.
Keep in if hot water is used elsewhere this can cause fluctuations in temperature, as combi boilers are limited regarding the amount of hot water that is produced.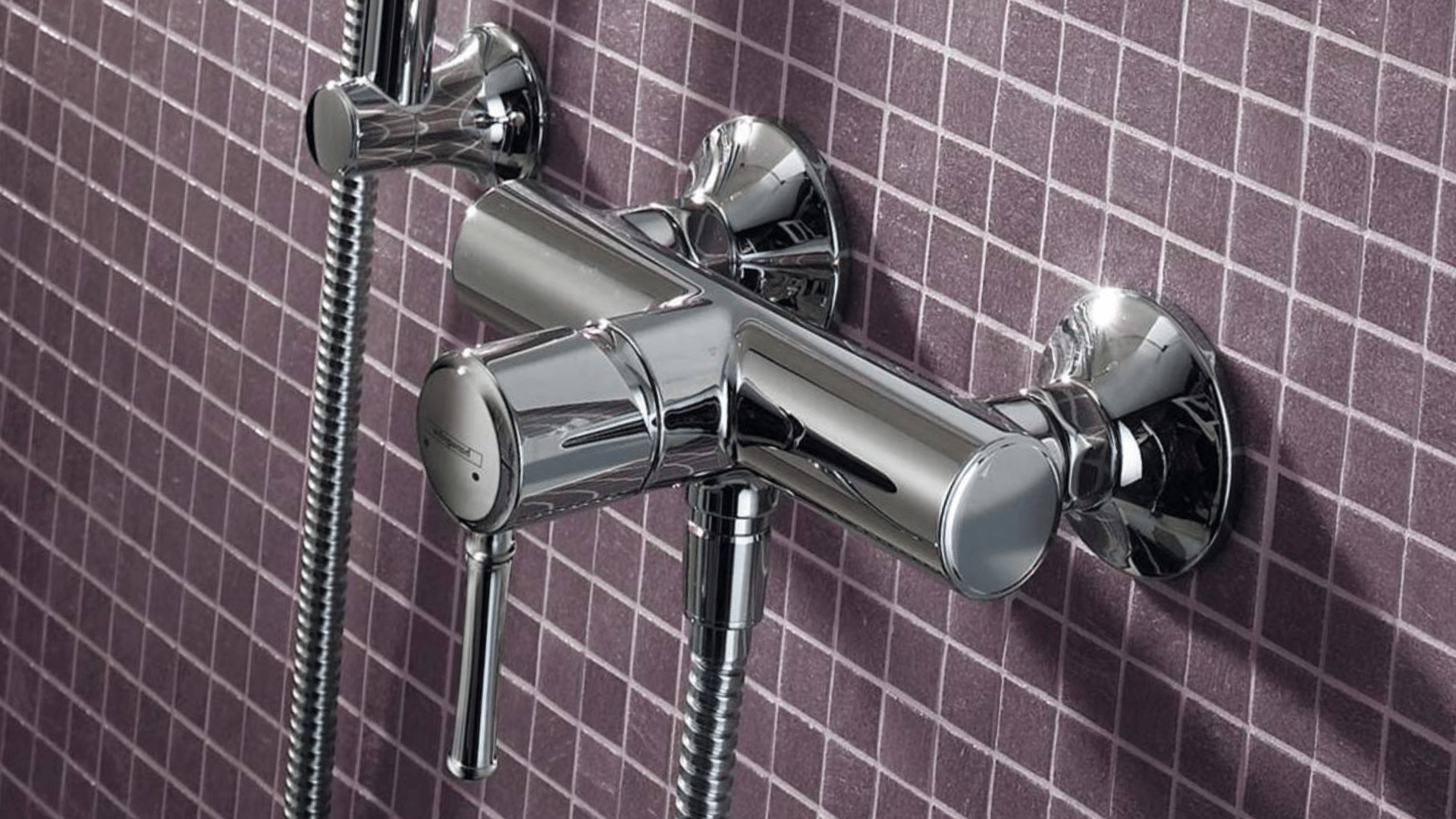 Standard mixer showers are designed for allowing you to control how hot or cold water is used. In this case two separate taps control waterflow at different speeds. Temperature can be controlled through standard handles if you wish and your combi boiler will warm the water you use.
Afterward, the temperature of the water is controlled using the ratio between water temperature. Unlike the thermostatic mixers, standard mixers are susceptible to interrupted pressure or changing temperatures.
How Do You Get a Strong Shower with a Combi Boiler?
If you want a strong shower with a combi boiler, you will need to get a power shower. Power showers have a built-in pump that helps to boost water pressure, making them ideal if you live in a home with low water pressure.
Can You Have an Uninterrupted Shower with a Combi Boiler?
Yes, you can have an uninterrupted shower with a combi boiler. Digital showers have a thermostat that maintains water at a consistent temperature.
Can a Combi Boiler Run Two Showers?
Generally, combi boilers are designed to run one shower at a time. However, there are some higher-end models that are powerful enough to run two showers simultaneously. If you're considering getting a combi boiler, be sure to check the manufacturer's specs to see if it's capable of running two showers at once.
How Boiler Choice Can Help You?
As you can see, there are a variety of different types of showers that are compatible with combi boilers. Whether you're looking for a high-pressure shower or one that is easy to control, there is sure to be a type of shower that meets your needs. When choosing the best shower for your combi boiler, be sure to keep in mind the water pressure in your home as well as the flow rate of your combi boiler. 
If you have any further questions, please feel free to contact us to discuss your options with one of our qualified heating engineers who would be happy to answer any questions you have.