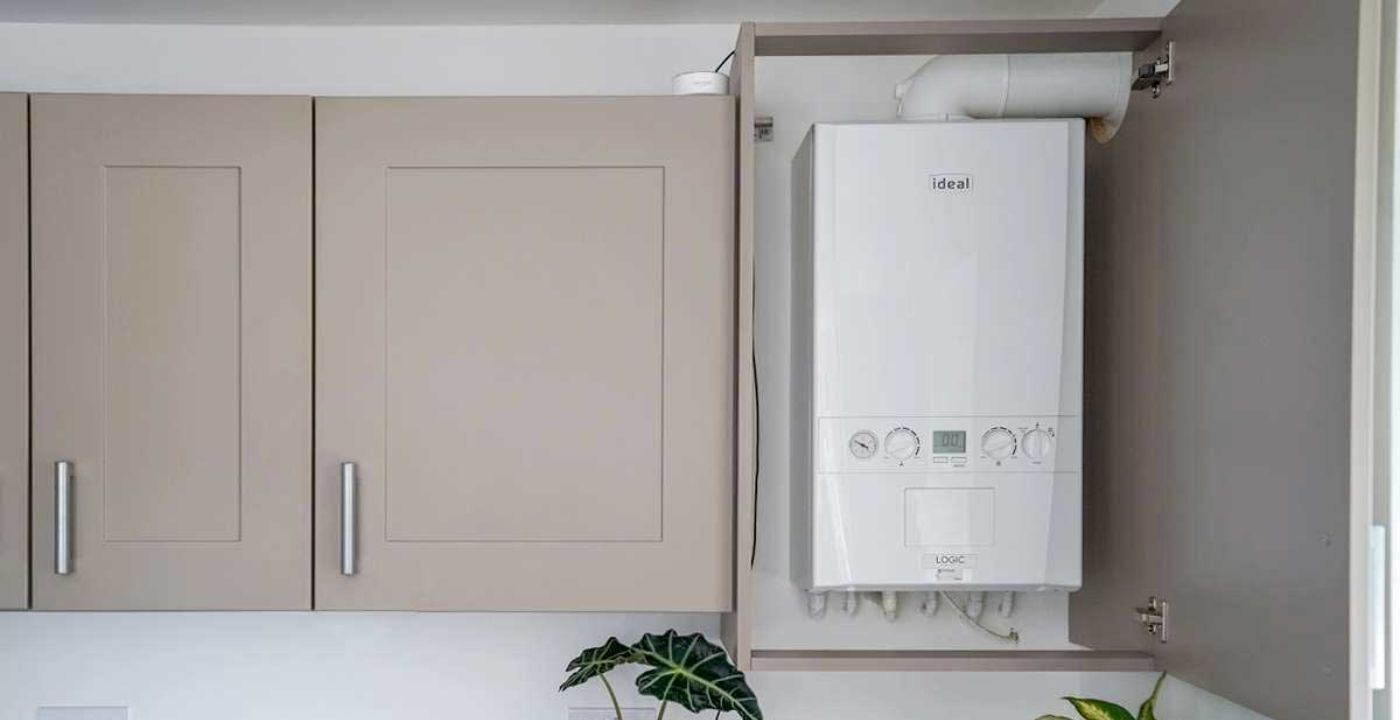 Boilers are complex bits of machinery, and expensive ones at that, too. But that latter point shouldn't really come as that much of a surprise; after all, other than buying a house or a new car, there are few investments that will have as much of an impact on your life, and over such an extended period of time, as the boiler you ultimately choose to purchase.
But back to the main matter in hand. One of the questions we're most commonly posed here at Boiler Choice is whether a combi-boiler uses gas? The answer is yes, and in today's post, we'll be diving right into the topic, as well as exploring costs associated with running a gas combi boiler, and factors that affect those costs.
Combi boilers do use gas (though they can also be electric-powered, or powered by oil/LPG).
How much it costs to heat your home depends on many more factors than solely the type of boiler you have.
Choosing the appropriate boiler for your home can lead to significant cost savings.
Is a Combi Boiler Gas or Electric?
Combi boilers use electricity to operate, but in terms of how they're fuelled, they're most commonly powered by gas and gas alone. For properties not connected to the mains gas network, combi boilers can also be powered by electricity, oil or LPG. 
Combination boilers are so-called, not because they use both gas and electricity as fuel, but because they provide both heating and hot water on demand. Not all boilers do this. 
Conventional boilers, for example, do not provide hot water on demand, but rather heat cold water in a storage cylinder. Because of this, they're also often referred to as heat-only boilers
Do Combi Boilers Use Much Gas?
Gas consumption is measured in kilowatt-hours (kWh). On average, a low-consuming household will use approximately 8,000kWh every year. Homes with moderate consumption will use roughly 12,000kWh every twelve months whilst, for high-consuming homes, annual consumption is around 17,000kWh. Based on these figures, an average household's annual gas usage works out to be around 12,300kWh.

Combi boilers are the most popular boiler type here in the UK, primarily because they're the most energy-efficient and are the cheapest to run. Exactly how much gas they use depends on the power output of the boiler, your particular heating and hot water requirements and settings, and other factors such as whether or not you have a gas-fuelled cooker or stove. For a more in-depth look at how much gas is used by combi-boilers, check out our article on the topic here.
How Much Does it Cost to Run a Combi Boiler Per Hour?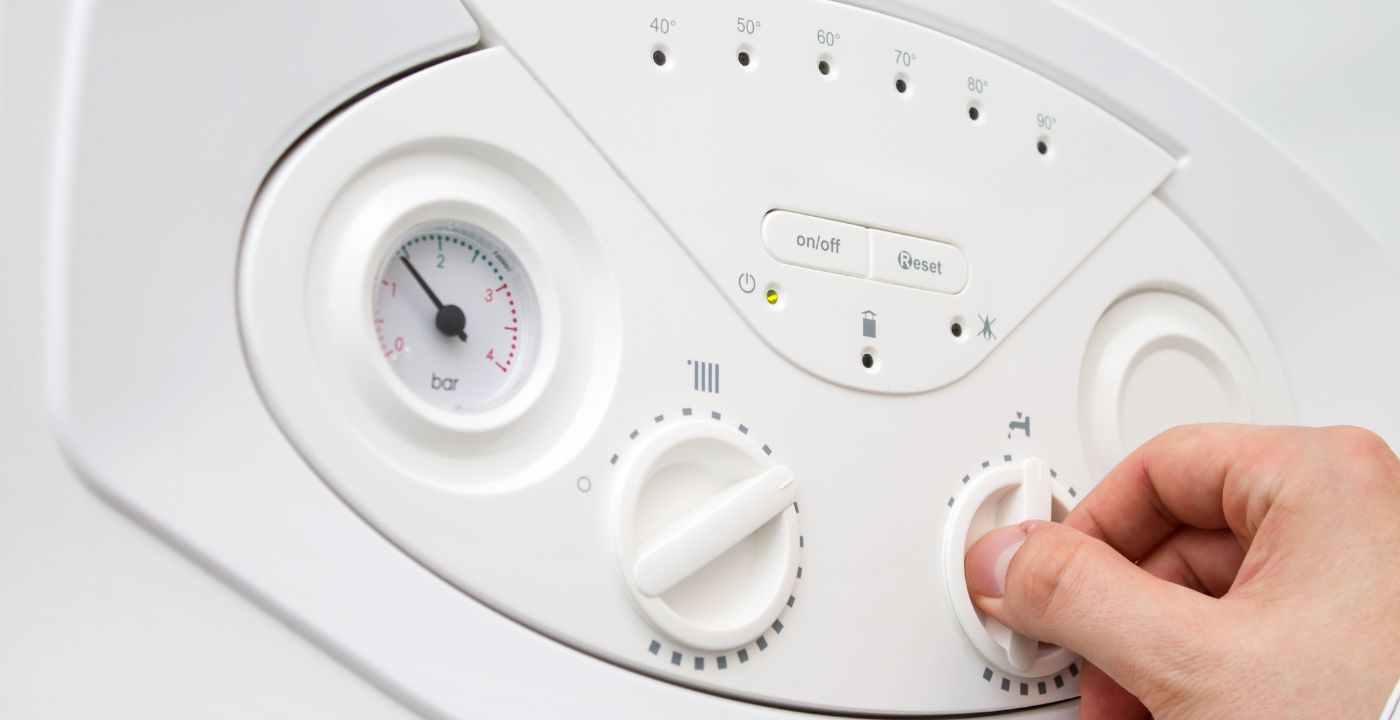 How much it costs to run a combi boiler per hour is dependent on a number of different factors. These include:
Older boilers (those over 15 years old) use pilot lights as their fuel ignition component. These boilers have a small blue flame observable through a window at the front of the boiler which is lit when the boiler was running. 
Pilot lights run continuously whilst the boiler is working, and this can add over 1,500 kWh to annual energy consumption. Understandably, modern boilers have dispensed with pilot lights to improve energy efficiency and safety. Contemporary combi boilers now use an electrical ignition component instead of gas.
Energy prices vary across different regions. For example, energy prices in Scotland are cheaper than energy prices in England. On average, the cheapest gas prices are found in Scotland and in the East Midlands, whilst the most expensive regions are North Wales and the South West of England.
The cost of both gas and electricity will vary across different energy companies, even though they are supplied by the same local distribution network.
The Size of the Combi Boiler
Of all the various different influences on energy costs, the most important is the size of the boiler. The size refers to its power output. Combi boilers in the UK typically range from 24kWh to 45kWh and the size of the boiler you choose will largely dictate the cost of running your heating system.
Example: Running Costs of a 30kW Combi Boiler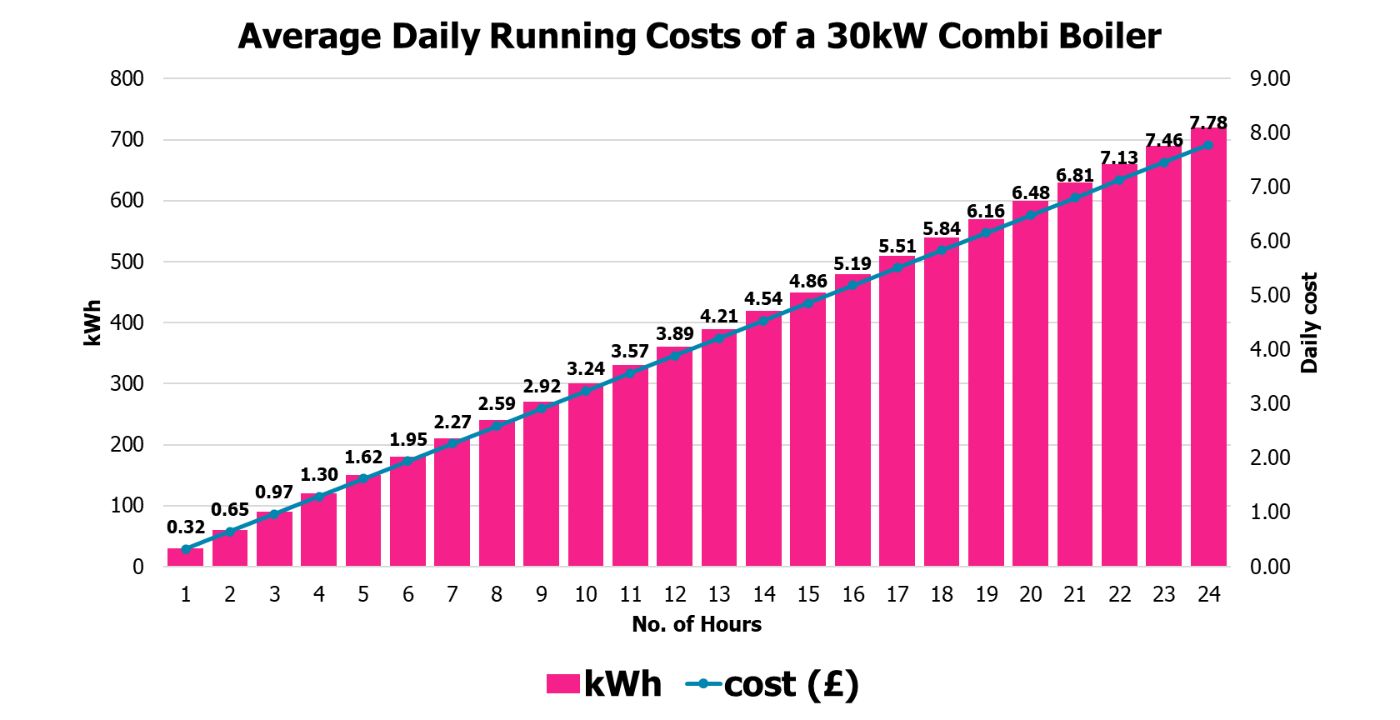 A 30-kilowatt boiler consumes 30 kilowatt-hours worth of gas. If your 30kW boiler runs for five hours a day, your daily consumption should be roughly 150kWh. With a current average price of 32.42 pence per kWh in Great Britain that amounts to roughly £1.62 per day or £591.30 per annum.
In winter the average home is heated for approximately 8.7 hours a day, resulting in an average daily expenditure of £2.82 at an annual cost of £1029.50 for a 30kW boiler.
Frequently Asked Questions (FAQs)
What is the Lifespan of a Combi Boiler?
The lifespan of a modern combi boiler is usually around 15 years, but some last much longer. Combi boilers usually come with up to 10-year standard warranties, and the length of the warranty is usually a good indicator of the expected lifespan.
Can a Combi Boiler Be Used With a Renewable Energy Source, Such as Solar Panels or LPG?
Yes, many modern boilers are compatible with renewable energy sources including solar power, LPG and heat pumps. Just make sure the boiler you are considering can work with alternative energy sources before you commit to your purchase.
Combination boilers are predominantly gas-fuelled heating systems that provide both heat and hot water on demand. They are suitable for most types of homes with the exception of large properties with multiple bathrooms. 
If you would like to have a look at the boilers we recommend you can do that here, or, if you'd prefer to look at combi-boilers specific to your personal requirements you can do that here.