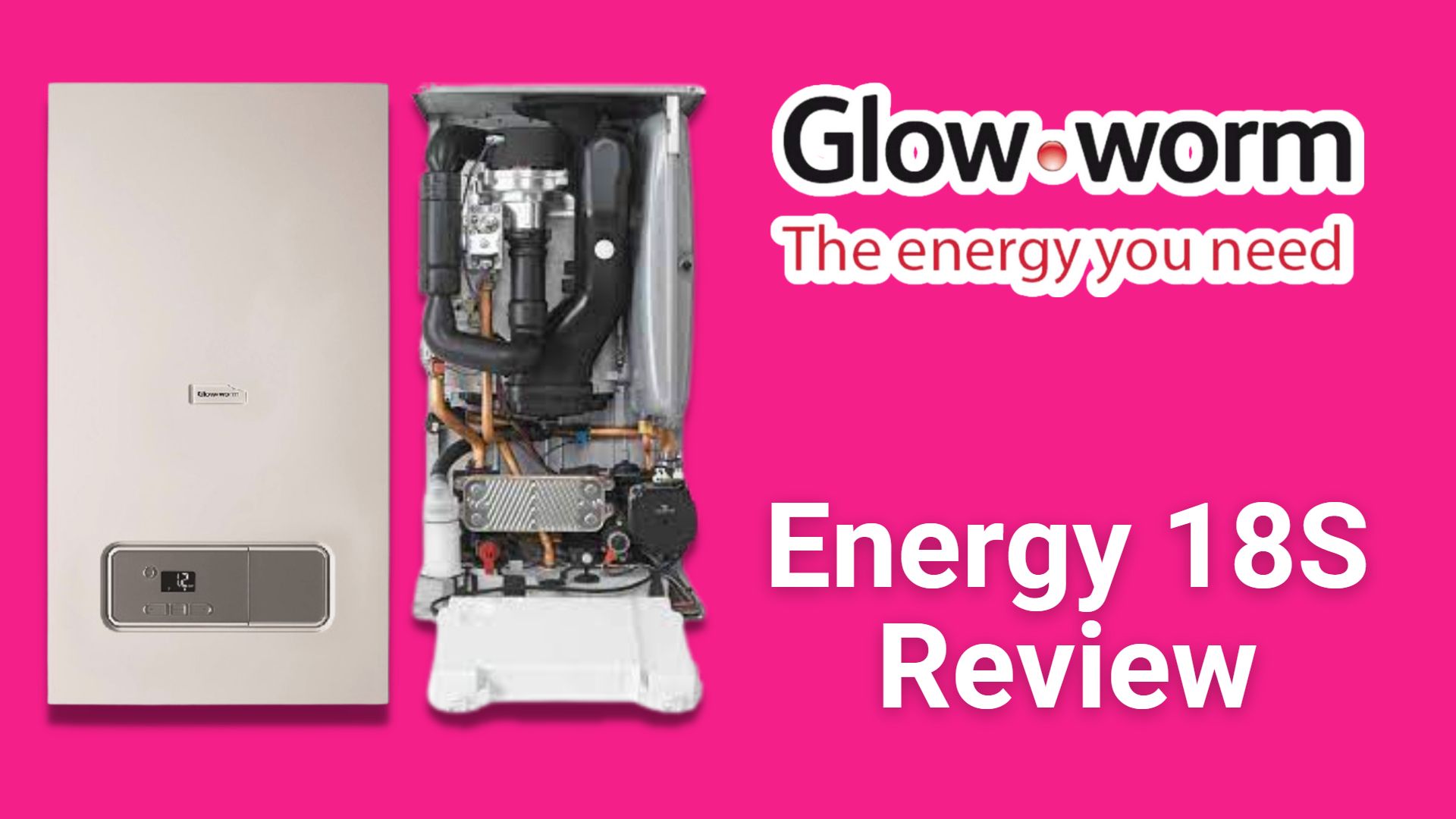 Glow Worm boilers are known for being well-made, dependable boilers at a mid-range price point. If you're looking for a new system boiler at an affordable price point, one which offers both reliability and energy efficiency, then the Glow Worm Energy 18S could be your perfect match. 
This Glow Worm system boiler is designed to be compact and lightweight meaning it will slot nicely into your kitchen cupboard without a need to redesign the entire room. Keep reading on to find out whether this boiler is right for you.
With an efficiency rating of 89.3%, this A-rated system boiler is not only great for your green credentials but could also save you a pretty penny on your energy bill. Featuring a central heating output of 18kW, this system boiler may be compact, but it doesn't lack power, and can heat up to 15 radiators. It's best-suited to small and mid-size homes with only one bathroom. 
Despite Glow Worm energy system boilers being at a more affordable price point than some of their competitors, this S18 model still features a variety of mod-cons such as an LCD display and low noise levels. The contemporary design makes it visually attractive, and its small dimensions mean it's diminutive enough to discreetly slot into a kitchen space.  
It's built with an aluminium heat exchanger; this heat exchanger is made to a high-quality, automotive grade, which offers more reliability as it's less likely to malfunction, as well as benefiting from a reduced risk of blockages and rust.
| Manufacturer | Glow Worm |
| --- | --- |
| Boiler Type | System |
| Fuel Type | Gas |
| BTU Output | 60,000 |
| Dimensions (Height x Width x Depth) | 700 x 300 x 280mm |
| Energy Efficiency | 89.3% |
| Warranty | 7 years |
| ERP rating | A |
| Glow Worm Boiler Cost | £942.52 inc VAT |
Is the Glow Worm Energy 18S Right for Me?
If you're in a smaller home with a pre-existing system boiler set up and high hot water usage, then this Glow Worm system boiler would be a great replacement that won't break the bank. It is, however, important to note, that system boilers require a tank to store hot water and, as such, you'll need to ensure you have space to accommodate a hot water tank if you don't already have one fitted. 
Interestingly, this British company was bought out by rival boiler brand Vaillant some years ago; Vaillant took over manufacturing Glow Worm boilers and significantly improved their quality. This goes some way to provide reassurance of their reliability, but for further peace of mind, this system boiler comes with a 7-year guarantee and the brand has an impressive Trustpilot rating of 4.6.
As you can see, there are plenty of impressive features on this Glow Worm system boiler, but are there any downsides? We've compiled a list of pros and cons for you to consider:
| Pros | Cons |
| --- | --- |
| ✅ Top and rear flue options | ❌ Not suitable for smaller homes if they don't have space or have an existing hot water tank |
| ✅ Automotive grade aluminium heat exchanger | ❌ Can only accommodate heating hot water for one bathroom |
| ✅ Compact size | ❌ Lower energy efficiency than some more expensive boilers offer |
| ✅ LCD display for enhanced visibility | |
| ✅ Efficient modulating Grundfos Pump that adapts to your hot water and heating needs | |
| ✅ Quiet | |
| ✅ Stylish exterior casing | |
What are the Alternatives?
As already touched upon, Glow Worm is part of the Vaillant Group which has raised their reliability levels in recent years. If your budget allows, however, you may want to consider the Vaillant EcoTEC Plus 618 as an alternative.
With an 18kW central heating output the same as Glow Worm, it benefits from having an improved energy efficiency of 94% as well as enhanced software so, if it is something you can afford, then it would certainly be worth the investment.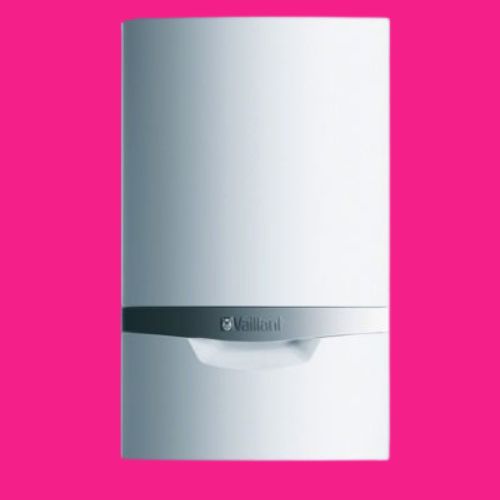 For an alternate mid-range model, consider the Ideal Logic Max 18S. The Max range has a reputation for being highly efficient and reliable, as well as coming with an impressive 10-year warranty. It is a highly durable system with built-in frost protection and a scratch resistant casing. 
Both the Ideal Logic and the Glow Worm system boilers have a range of benefits, many of which cross over, such as the ultra-quiet performance and the compact fit. There are, however, a few more technological aspects of the Ideal Logic model that may be appealing to those who are willing to pay a little more for it.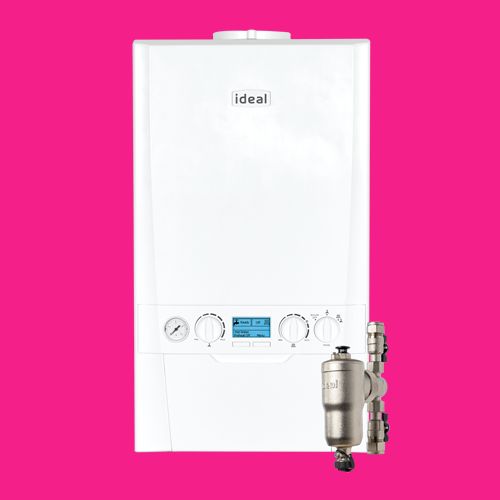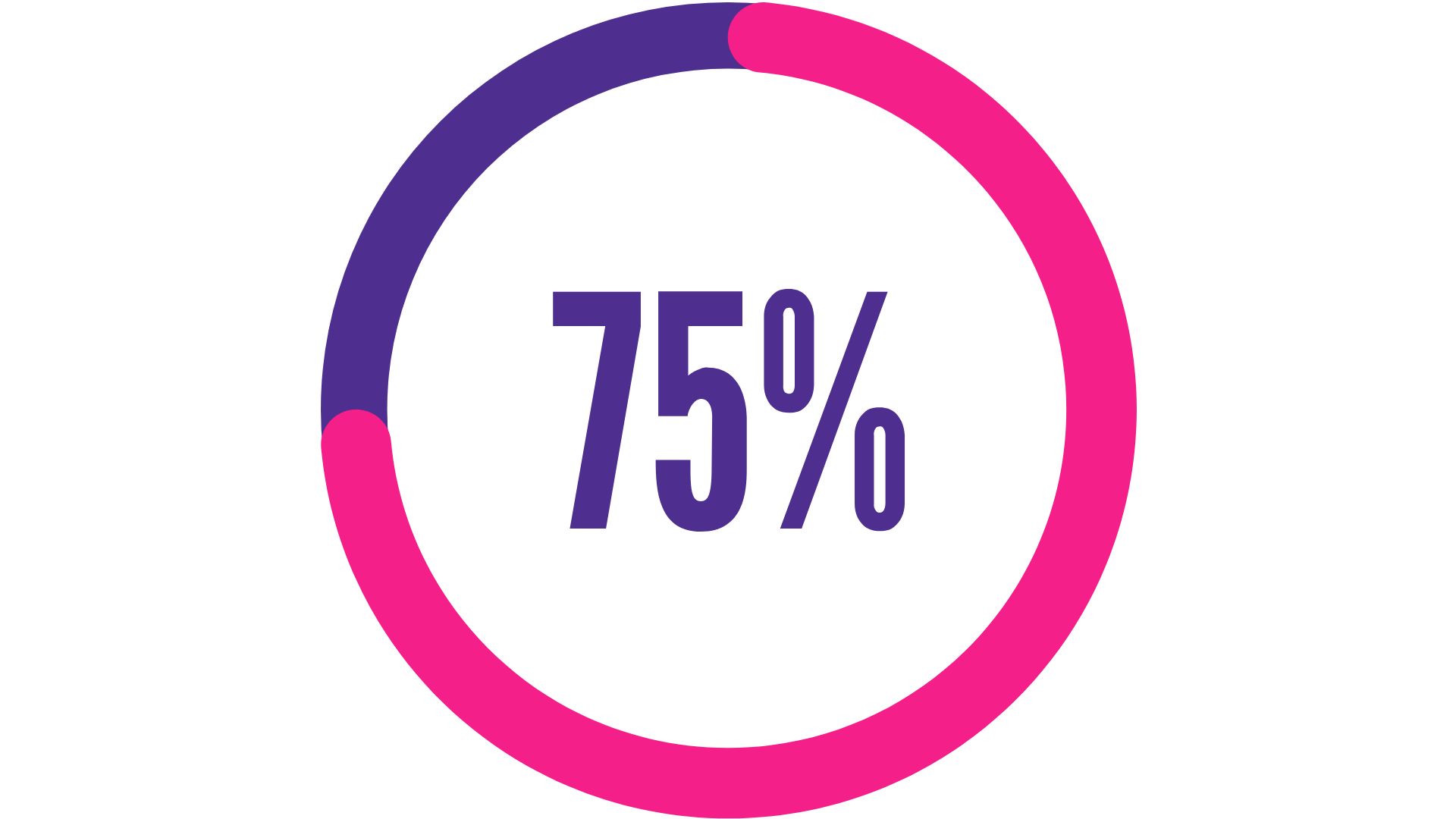 Rating: 75%
This Glow Worm model is a good budget-option that offers the essential requirements of a system boiler and does them well. If your finances allow, we recommend investing in a more advanced model that works harder for your home and its heating. 
Don't think this means that the Glow Worm Energy S18 is a bad choice, far from it. This system boiler has some great features. With a solid energy efficiency rating, a sleek design, and a modern LED screen, this heating system would slot into a small home just great!
If you'd like to find out more about our other boiler reviews and guides, click here.