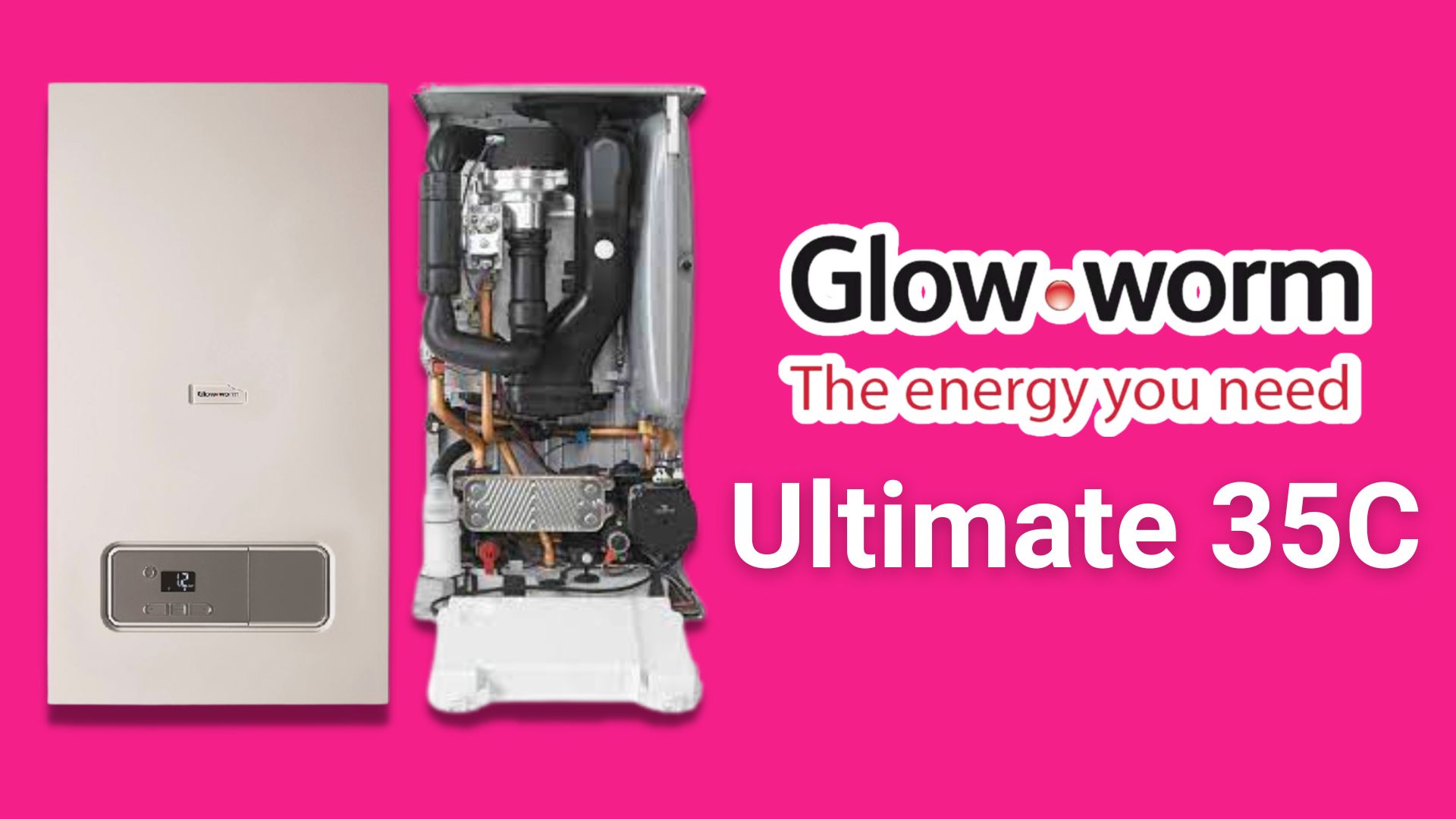 Do you need to upgrade your current boiler? Are you after a reliable boiler that won't break the bank? If so, then the Glow-Worm Ultimate 35c is all you'll need.
The Ultimate 35c boiler from Glow-Worm is a seriously proficient heating unit, and can adequately cater to large-sized homes. In fact, it can supply enough heat and hot water for a home with four bedrooms and multiple showers and bathtubs.
Easily mountable on a wall, the Glow-Worm Ultimate 35c is a space-saving device. It's a gas-powered, condensing combi-boiler with a maximum output of 30 kw. The Glow-Worm Ultimate 35c Boiler is equipped with both a filling loop and a Grundfos modulating pump for efficient operation and low-energy use.
Even when running at full capacity, the low noise output of this model allows it to be hidden away in a cabinet without drawing attention to itself. And don't just take our word on Glow-Worm as a boiler manufacturer; the company has an outstanding rating of 4.6 out of 5 stars on TrustPilot, too.
A Brief Overview on the Glow Worm Ultimate 35c
Description

Unit

35c

Gas category

ll2H3P

ErP Rating

A

Heating

Maximum heating input power

kW

30.6

Minimum heating output power at 80/60°C (P min.)

kW

8.5

Maximum heating output power at 80/60°C (P max.)

kW

30

Minimum heating output power at 50/30°C (P min.)

kW

9.2

Maximum heating output power at 50/30°C (P max.)

kW

32.5

Minimum heating temperature

°C

10

Maximum heating temperature

°C

80

Minimum heating flow rate

l/h

400

Content of heating expansion vessel

l

8

gallons

1.76

Heating expansion vessel preset pressure

bar

0.75

psi

10.9

Maximum heating system volume (approx)

l

160

Heating safety valve preset pressure (PMS)

bar

3

lbf/in

2

36/3

Domestic Hot Water

Minimum DHW output power (P min.)

kW

8.7

Maximum DHW output power (P max.)

kW

35.7

Maximum DHW temperature

°C

60

Specific flow rate (∆T of 35 K)

l/min

14.6

Minimum inlet water pressure

bar

0.3

psi

4.3

Maximum inlet water pressure

bar

10

psi

145
How Efficient is the 35C Glow-Worm Boiler
The GlowWorm Ultimate 35c is a highly efficient and effective device for modern households. The Ultimate3 35c is an extremely energy-efficient appliance with a 94% efficiency rating and an ERP A grade. This efficiency rating is on a par with required UK energy standards.
The Glow-Worm Ultimate 35c boiler is an excellent option for heating a large home. When you upgrade to the Glow-worm Ultimate 35c from your current, older boiler, you'll enjoy lower heating costs, enhanced comfort and a reduced carbon footprint. In addition, in the (unlikely) event of a breakdown, the boiler is covered by a substantial warranty and is simple for heating engineers to fix.
The Ultimate 35c has an impressive 35kW output and is a very efficient machine. This boiler features a cutting-edge design that may be purchased in regular, combi, or system configurations. So, you can switch between a regular boiler and a system boiler with the right power for your bigger home. It also has a Grundfos modulating pump and a high-quality and high-grade aluminum heat exchanger, which makes it more reliable. We've compiled a rundown the the 35c's benefits below: 
ERP A-rated combi boiler (94% efficiency).

It has enough capacity to heat 3-4 bedrooms and multiple bathrooms. 

As a result of its compact size, it may be installed in a wide variety of spaces, including kitchen cupboards.

It has premium features, including a bright LCD screen and a user-friendly interface.

The versatility of flue options makes installation in different rooms of the house a breeze. 

You can get up to 10 years of manufacturers' warranty.
TThe Glow-Worm Ultimate 35c is an excellent option for boilers in larger households. However, it might not be the best option for smaller residences. If your home is on the smaller side, then it's in your best interest to get a boiler with a lesser capacity so that you may increase your energy efficiency and also reduce your costs.

The other major drawback of this boiler type is that extended warranties of up to ten years are not automatically available (unless installed by a Glow-worm Club Energy Installer, like Boiler Choice).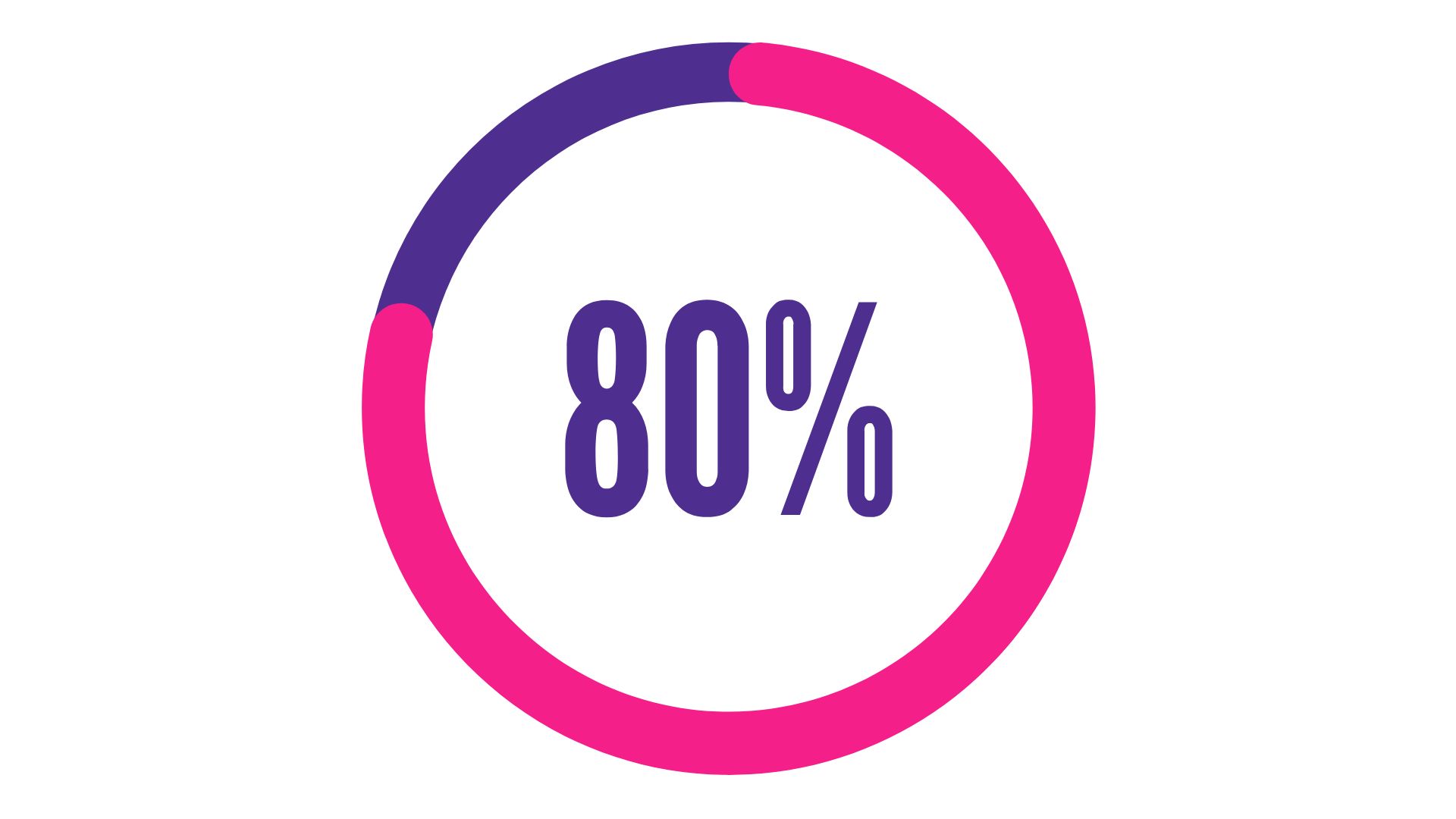 The Glow-Worm Ultimate 35c is great for replacing your old boiler. It's perfect for midsize to large homes and apartments, as it takes up little space. Its high energy rating makes it very efficient and better for the environment than older boiler types. It has an aluminum heat exchanger designed to both last longer and also save you money at the same time. In addition, it includes a 10-year manufacturer's warranty. Since Glow-Worm products are made and sold extensively in the United Kingdom, replacement or repair components should be readily available.
Frequently Asked Questions (FAQs)
1. "Are Glow-Worm boilers any good ?"
Glow-Worm boilers are among the best options available in terms of efficiency and practicality. For the past 80 years, Glow-Worm has provided the UK market with a comprehensive selection of boilers and associated accessories. Because of their innovative work, they are now widely recognized as early trailblazers in the industry. They were the ones who initially developed and mass-produced condensing combi boilers in the 1990s. And their solid reputation continues today.
2. "What is the life expectancy of a glow worm boiler?"
Generally, a high-quality boiler like the Ultimate 35c can be projected to run between 10 and 15 years. However, once the 10-year guarantee has expired, getting a new boiler is advisable to avoid the high costs associated with maintaining an older one. In terms of efficiency and convenience, a newer boiler will always win out over an older one.
3. "Is Glow-Worm a combi boiler?"
Glow-Worm manufactures various gas boilers, including combination (combi), system and regular gas boilers. Some of these types are suitable for use with LPG. The Ultimate 35c is a Condensing Combi boiler.
4. "Is Glow-Worm a budget boiler?"
Glow-Worm is now owned by Vaillant, with many people considering it to be Vaillant's budget brand.
5. "How long is the Glow-Worm warranty?"
Glow-Worm boilers have a seven-year warranty, which is on par with competing models. In addition, you may increase your guarantee to 10 years if installed by a Glow-Worm Club Energy Installer, like Boiler Choice.
6. "What's covered by the guarantee?"
If there are any problems with your Glow-Worm appliance, you can get them fixed under the terms of the warranty. Parts and labor for repairs performed by a certified Glow-Worm engineer are covered.
During the guarantee period, you will only be covered for replacing defective boiler parts; if the problem is caused by contaminated water in the system, you may be responsible for paying for the cost of an engineer's visit.
7. "Do Glow-Worm boilers have frost protection?"
Most new boilers come with frost protection, but you can always use a thermostat, just in case. Fortunately, Glow-Worm boilers have Frost protection that keeps the water in the boiler from freezing as the temperature drops. The frost prevention mechanism triggers the pump to run whenever the heating circuit temperature drops below 12 degrees Celsius.
8. "How often should a Glow-Worm boiler be serviced?"
Your boiler's safety relies on regular maintenance. Therefore, you should service your boiler annually. After the first year, your Glow-Worm warranty will require annual boiler maintenance. A Gas-Safe registered specialist is the only qualified individual to do maintenance on a boiler. 
When you schedule a boiler service, a qualified technician will inspect your boiler from top to bottom to ensure it runs efficiently and safely. Any service performed without the manufacturer's authorization will void the warranty.