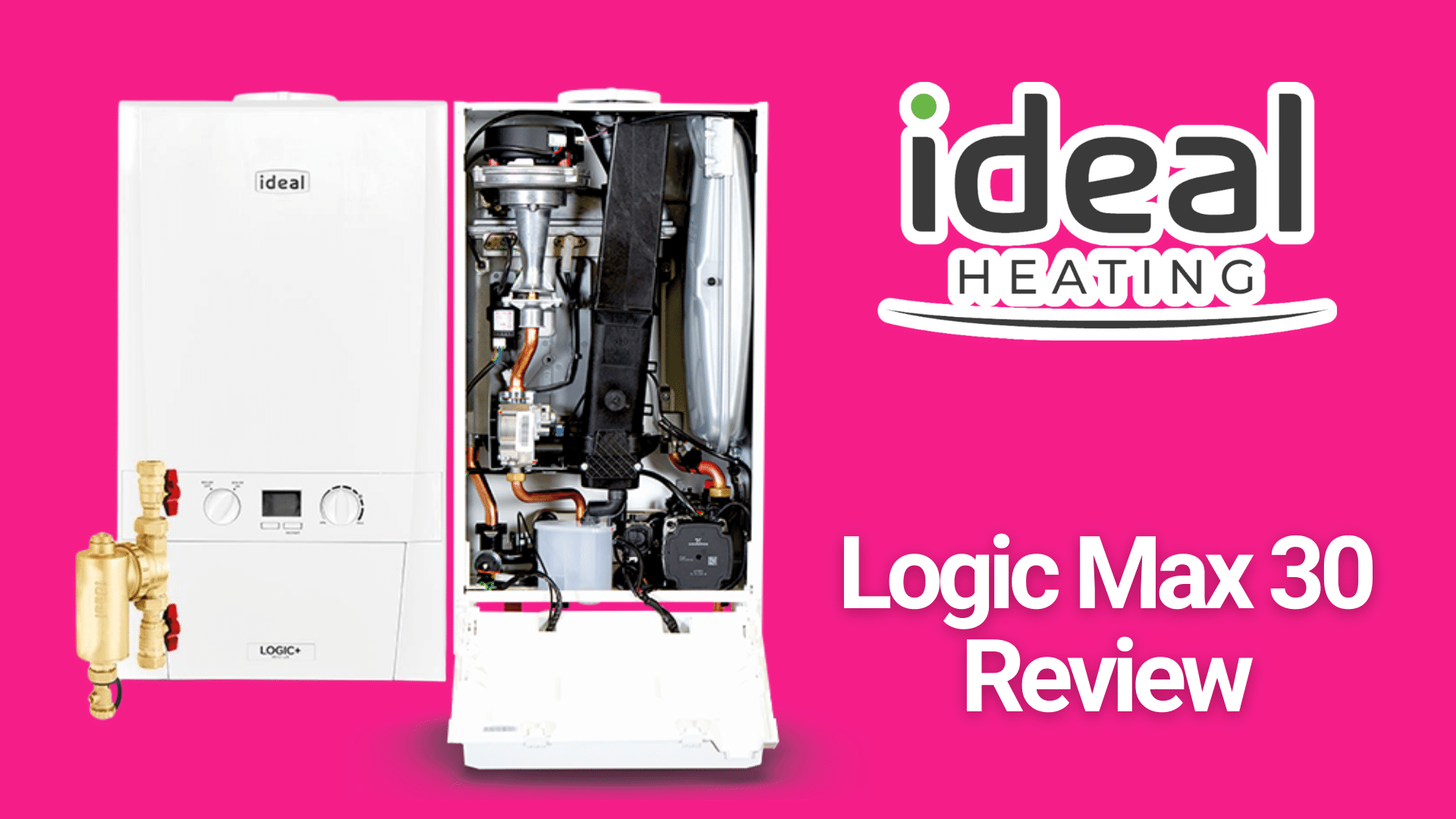 Combi boilers from Ideal's Logic Max series are renowned for their high level of excellence; one such model is the 30kW Logic Max C30 from Ideal. The space-saving  Ideal Logic Max C30 can be fitted in a kitchen cabinet and provides heating and hot water. It has also been awarded the Quiet Mark, which is essentially a seal of approval stating that it functions in a noiseless manner.
Unlike other ideal boilers, you have complete control over your heating settings. Essentially, your brand-new boiler can be fine-tuned to meet your heating needs. For instance, the electronic programmer gives you the ability to set a seven-day schedule for the on and off hours of the boiler, which can help you save money on your monthly energy costs. In addition, it integrates an external sensor that keeps tabs on the temperature of water from the outside, which boosts its efficiency by 2%.
With a central heating output of 24.2 kW, this model is suitable for homes with one to four bedrooms. Coupled with this, the 30.3 kW hot water output and the 12.4 l/min flow rate makes it an excellent alternative for households with several bathrooms.
Short Overview On Ideal Logic Max C30 Review
| Ideal | 24 |
| --- | --- |
| Boiler Type | Combi |
| Fuel Type | Natural Gas |
| Central Heating Max. Output | 24.2 |
| DHW Flow Rate | 12.4 |
| DHW Flowrate Range | < 12 |
| Flue | No |
| Programmer | Yes |
| Output BTU/H | No |
| Height (mm) | 700 |
| Hot Water Max. Output | 30.3 |
| Width (mm) | 395 |
| Depth | 278 |
| Warranty | up to 10-years |
The Ideal Logic C30's backlit digital display makes it easy to view the pressure gauge and make any necessary adjustments. If you have six to ten radiators, this gas heater should be used in your home. In addition, it comes with an integrated service indicator that will let you know when it is necessary to get it serviced so that you can make the appropriate arrangements with the service provider.
Its digital display is backlit, making it easier to read the indicators in the device. The controls are front-mounted on the boiler and are similar to the controls found on standard boilers. This makes maintaining and servicing the boiler a breeze.
ErP A rated combi boiler (94% efficiency)

With its easy-to-use electronic programming interface, you may program a seven-day boiler schedule

It is frost-protected. If the boiler senses a temperature below 8°C, the pump runs to prevent freezing.

As a result of its compact size, it can be installed in various locations, such as kitchen cupboards.
Although it has a number of advance features, it does not have wireless connectivity with the thermostat or the smartphone app like a number of its rivals do.
Other comparable boiler units have a much higher flow rate.

You must register the boiler to be eligible for the 10-year warranty on the unit.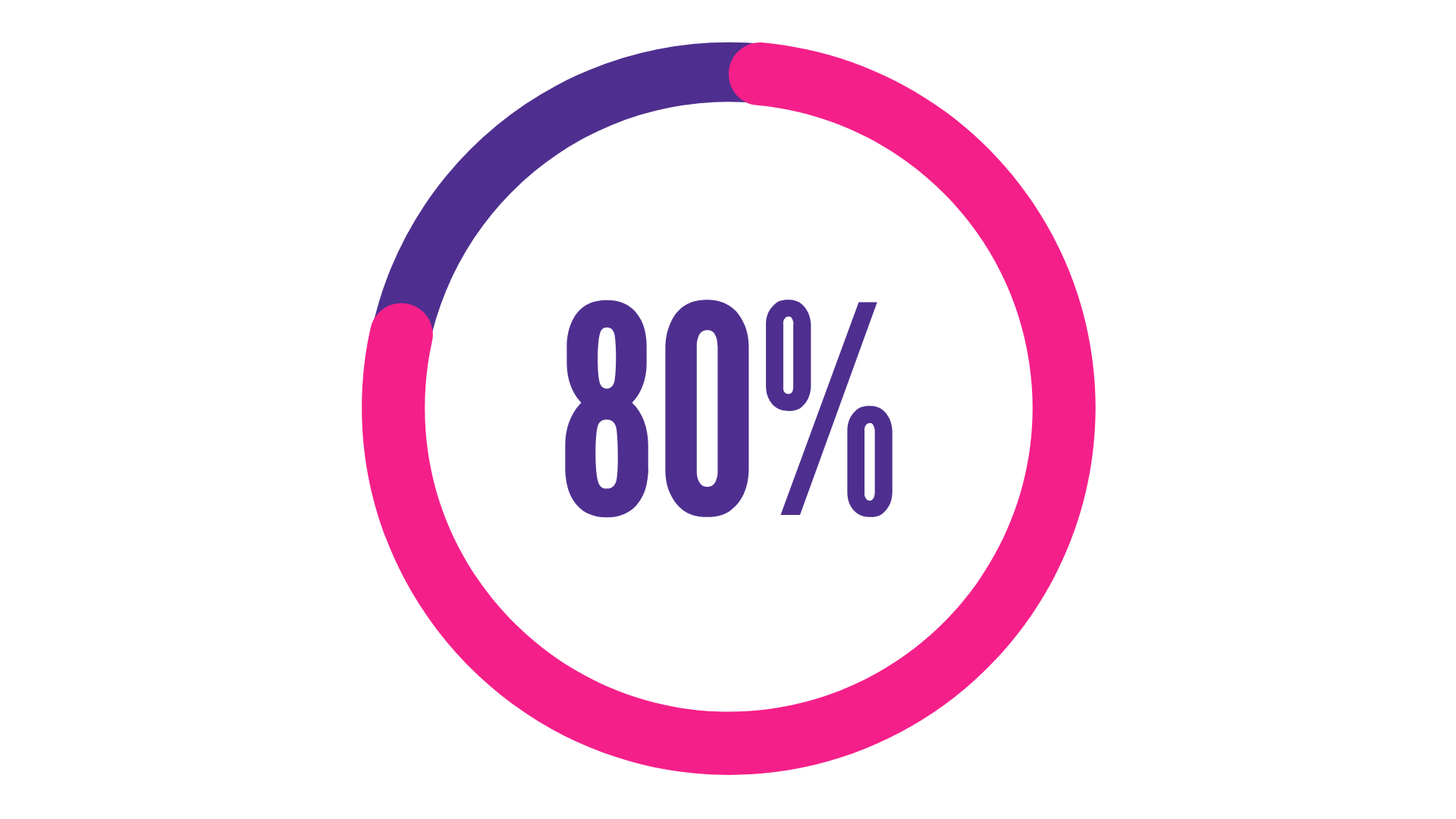 The Ideal Logic Max C30 is an environmentally friendly alternative to traditional boilers due to its low power consumption and outstanding performance.  It is an excellent option for a medium-sized home.  The Ideal Logic Max C30 is both space-saving and adaptable, allowing for a wide range of adjustment options. 
The controls are easy to use because of their well-placed location on the screen and their accessibility. Using the electronic programmer of the boiler will also allow you to more effectively manage the on and off schedule of the boiler. It gives you the ability to create a seven-day plan for the boiler's on and off timings, which is very convenient.
The installation of a boiler requires the expertise and experience of a qualified gas safe engineer. If you have any questions or need some advice on which boiler you should go with, please do not hesitate to contact us.
Frequently Asked Questions (FAQs)
Are Ideal Boilers A-rated?
Boilers with an efficiency rating of 94 percent, such as the Ideal Logic, are rated with an A rating.
How long do Ideal Logic boilers last?
Their usual life expectancy ranges from 10 to 15 years. It all depends on whether or not you follow the manufacturer's recommended maintenance schedule. You may also want to consider upgrading to an even newer model if your boiler is nearing the end of its useful life
Are ideal Logic boilers noisy?
The Quiet Mark, an accreditation that verifies a product's capacity to function with a minimum of extraneous noise, has been awarded to the Ideal Logic Max C30.