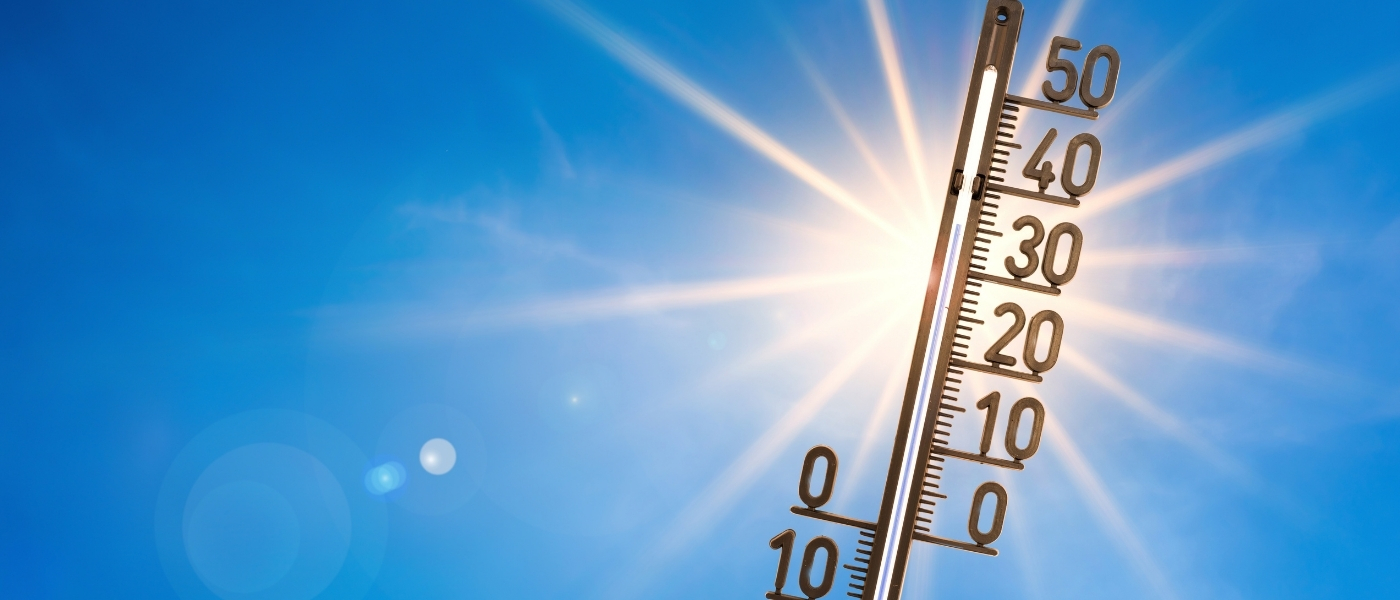 During the summer, your boiler might be one of the last things on your mind considering it's not required as much as it typically would be in the winter or spring. As such, you might wonder if you should turn it off completely to avoid excessive heat in your home and to save on energy bills. 
During the winter it is never a good idea to turn your boiler off for extended periods of time. As the pipework around your house could freeze and burst, which often results in leaks. 
But what about summertime? Should you switch off your boiler entirely? Well, the answer to this question depends on the type of boiler you have. A general guideline, however, is your boiler should not be completely off the entire summer. 
Saving Energy During the Summer
While you should not have your boiler off completely during the summer, we understand that most of your household bills go to your central heating. Therefore, it would not make sense to have your boiler running at full capacity during the summer as it is not needed. The heat would also make your house unbearable considering how high the temperatures go during the summer. 
If you have an older boiler that is about 10 to 15 years old, there is a likelihood that your boiler has a pilot light. The pilot light consumes a lot of gas and it only makes sense to have the boiler switched off to save on costs. For system and conventional boilers, the heat from the water in the cylinder is lost regardless of the insulation. As such, it is also a good idea to have it switched off. 
With that said, you should switch on your boiler a few times during the month, otherwise, the valves and other components get stuck. Additionally, firing up your boiler every once in a while during the summer allows you to identify any problems that might have developed, and you can address them before winter comes back around and you might be needing an emergency repair or at worse an installation. You should turn on the hot water and heating from your boiler in short bursts during the summer, to assess your radiators and thermostats while identifying any leaks, then switch it off.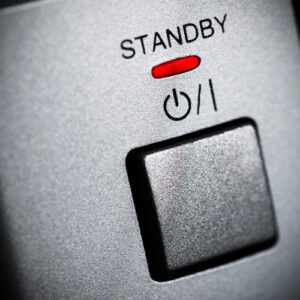 Modern boilers often have a "Standby Mode" feature which means the boiler is not completely off but it is not functioning at full capacity either. This can help you save on costs and in fact, energy-efficient boilers use little to no energy when on standby mode. Other boiler models have a summer and winter mode, therefore during the summer, water is heated a few times a day then the boiler goes on standby. 
 Catering for your Hot Water Needs
Even during the summer, it is likely you need hot water. Some homes do not have electric showers, and so taking baths or showers requires your boiler in these instances.
The boiler might therefore be turned on a few times during the day to provide sufficient water. If you do not take baths and you have an electric-powered shower, then you do not need hot water for your boiler. Which would therefore mean that a bit more thought needs to go into when you should or shouldn't turn it on during the summer to keep it ticking over.
As for the washing machine and the dishwasher, these appliances do not require hot water from the cylinder as the unit heats water from the mains. For combi boilers, you might have to turn them on if you require hot water for your shower or faucets. The thermostat should be set to zero to avoid igniting the central heating. 
Caring for your Boiler During the Summer
Summertime is the best time to service your boiler and get it ready to handle the winter. You should consider calling a Gas Safe Registered engineer to service your boiler in August or September. This ensures that any potential problems with the boiler are identified and repairs are conducted when you do not need the boiler desperately. Boiler engineers are extremely on demand during the winter months considering boilers that have been quiet all summer are being fired up. 
Servicing your boiler ahead of time, therefore, ensures you enjoy the comfort of a warm house when winter comes along. Even if you feel your boiler is in reasonable condition, service will make the boiler work more efficiently, saving you money in the long run. As a landlord, it is important to note that you are legally required to have your boilers serviced annually by a Gas Safe Registered. A certificate is issued for all rental properties that have been serviced. 
We recommend that you do not switch off your boiler completely during the summer if has malfunctions shown signs of malfunctions before. The reason for this is, problems can intensify when your boiler is off and the system might start to leak when the boiler is switched on again. It is advisable to have your boiler repaired serviced before going into hibernation mode.
Replacing a Boiler
If your boiler has been subject to endless repairs with little to no success or you simply want to upgrade to a new boiler, summertime is your opportunity to conduct a replacement. As the demand to heat your property is significantly reduced, you can replace your boiler without worrying about the debilitating winter cold. Just give us a call at Boiler Choice, we cover all areas of the West Midlands for boiler installations, such as Worcester, Birmingham, Cheltenham, Gloucester, Swindon and many more.