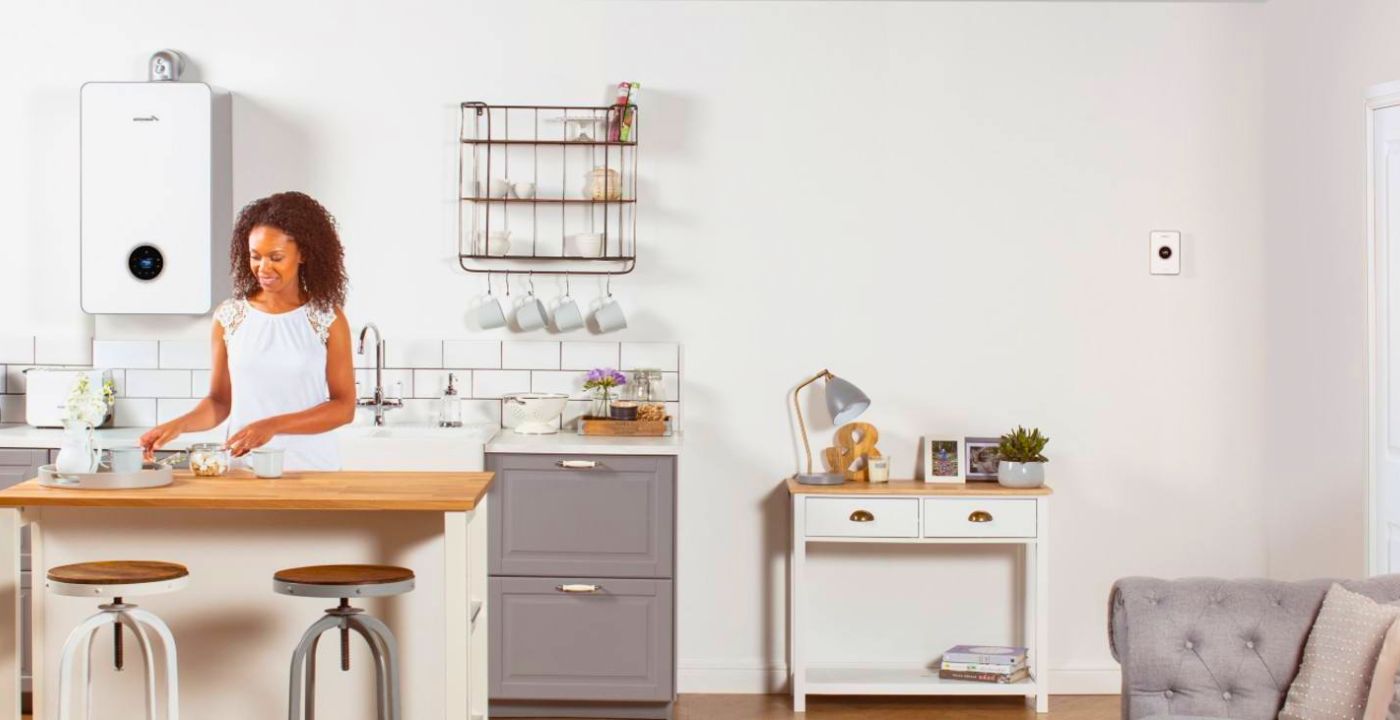 Best for Medium Sized Homes
Selecting the Top Boilers: What Criteria Do We Use?
Our assessment of combi boilers hinges on their heating capabilities. 
We look at their ability to deliver steady and trustworthy warmth across the household. 
Elements like heat production, modulation features, and reaction times are all pivotal in our evaluation.
Prioritising energy efficiency not only curtails fuel usage but also slashes energy expenses. 
We rank boilers based on their efficiency metrics, favouring those models that excel in conserving energy.
What do the customers say? Their insights and evaluations substantially influence our selection. 
We gauge boilers on client satisfaction metrics, highlighting elements such as user-friendliness, overall functionality, and the quality of post-purchase support.
Customer feedback and reviews played a significant role in the selection process. 
The boilers are evaluated based on customer satisfaction ratings, considering factors such as ease of use, overall performance, and after-sales support.
Top 5 Best Worcester Bosch Combi Boilers
The Greenstar CDi Compact combi boiler is suitable for properties ranging from small to large, accommodating one or two bathrooms.
It comes in three sizes 28kW, 29kW and 36kW.
Although it's designed to snugly fit within a standard kitchen cabinet, its powerful output ensures it can efficiently serve homes with multiple bathrooms.
Larger homes with more than one bathroom or smaller properties that want a strong flow rate. 
Probably the best Worcester Bosch combi boiler for a 3 bed house.
Energy Rating: A
Efficiency Ratings: A
Heat Output: 24kW
Hot Water Flow Rate: 10l/min – 12.9l/min (depending on model)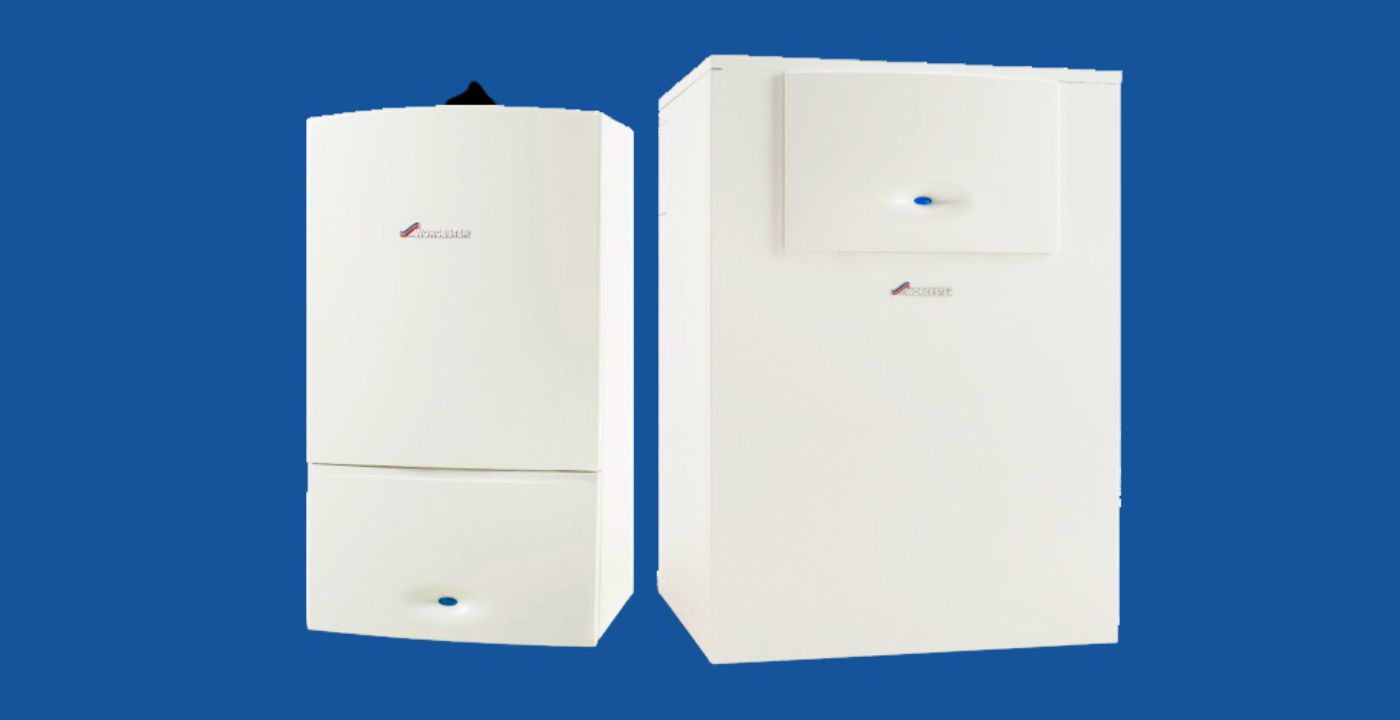 2. Greenstar 8000 Style Combi
Drawing inspiration from the award-winning Greenstar boiler range, the advanced Style combi boilers present a refreshed design, augmented strength, and superior connectivity. 
Boasting power outputs up to 50kW it comes in five sizes 30kW, 35kW, 40kW, 45kW and 50kW.
The Greenstar Style boiler seamlessly caters to larger homes efficiently serving residences with multiple bathrooms (3+).
Larger homes with two or more bathrooms.
Energy Rating: A
Efficiency Ratings: A
Heat Output: 35kW (all models except 30kW which has a heating output of 30kW).
Hot Water Flow Rate: 10.7 l/min – 17.9 l/min (depending on model)
Sporting a contemporary design and a user-friendly full-colour text interface, it operates quietly. 
It comes in two sizes 25kW and 30kW.
With its versatile power range, the Greenstar 4000 adeptly caters to all heating and hot water demands, ensuring efficient performance throughout.
The Greenstar 4000 is ideally suited for small to medium sized homes with a single bathroom.
Energy Rating: A
Efficiency Ratings: A
Heat Output: 24kW 
Hot Water Flow Rate: 9 l/min – 10.8 l/min (depending on model)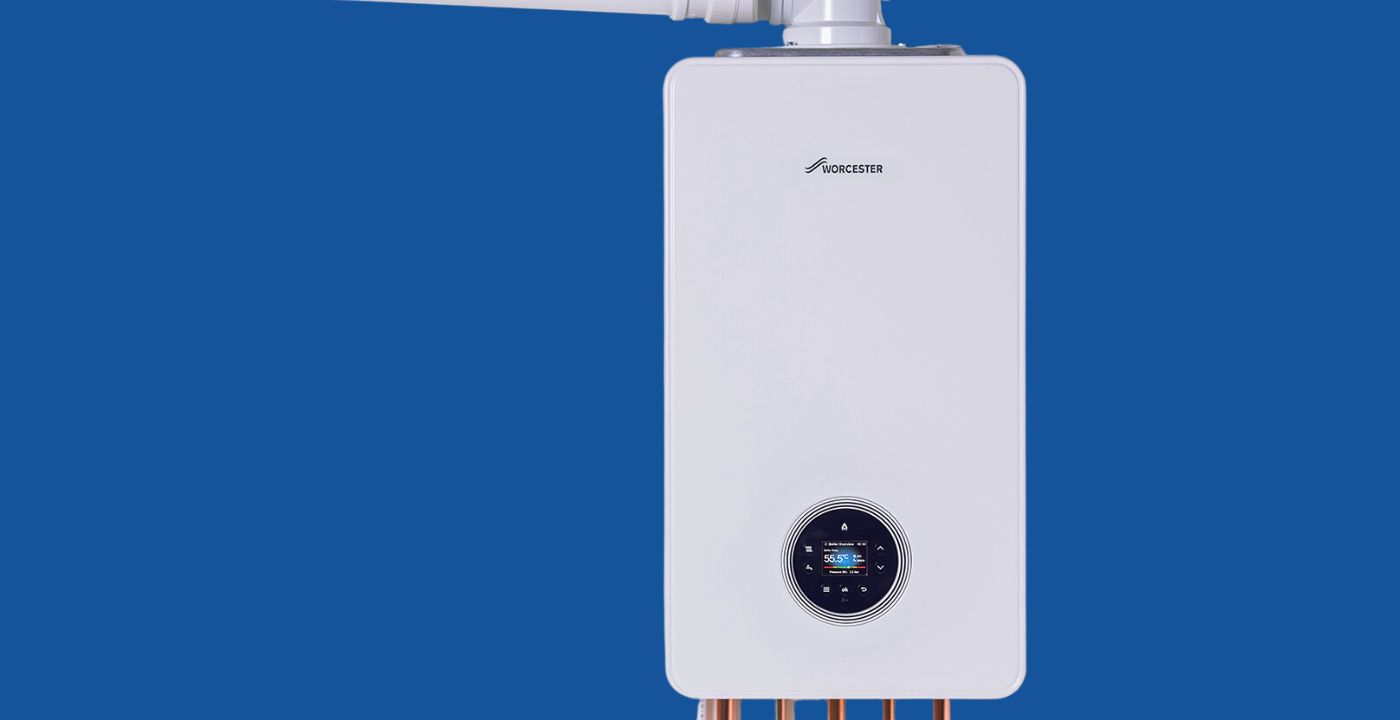 4. Greenstar CDi Highflow
The Greenstar CDi Highflow, a prominent floor-standing combi boiler, is celebrated for its top-tier hot water flow rates.
 It comes in two sizes, the 440CDi and 550CDi .
It's an excellent choice for very spacious homes boasting more than two bathrooms.
Energy Rating: B/A
Efficiency Ratings: A
Heat Output: 29.2/30.6 kW 
Hot Water Flow Rate: 20 l/min – 25 l/min (depending on model)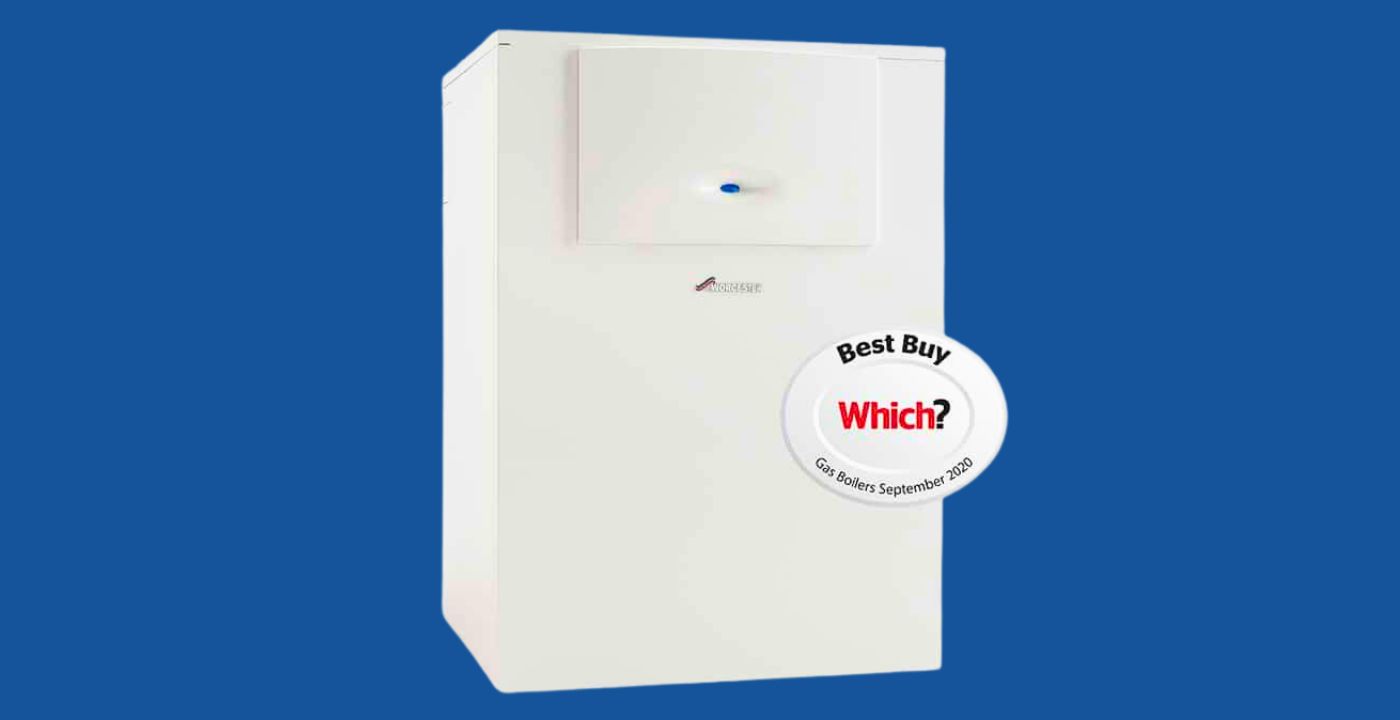 Crafted to snugly nestle inside a conventional kitchen cabinet, this boiler features user-friendly controls, enabling precise adjustments for optimal comfort.
It comes in two sizes, the 25Si Compact and the 30Si Compact
Energy Rating: A
Efficiency Ratings: A
Heat Output: 24 kW 
Hot Water Flow Rate: 8.9l/min – 10.7 l/min (depending on model)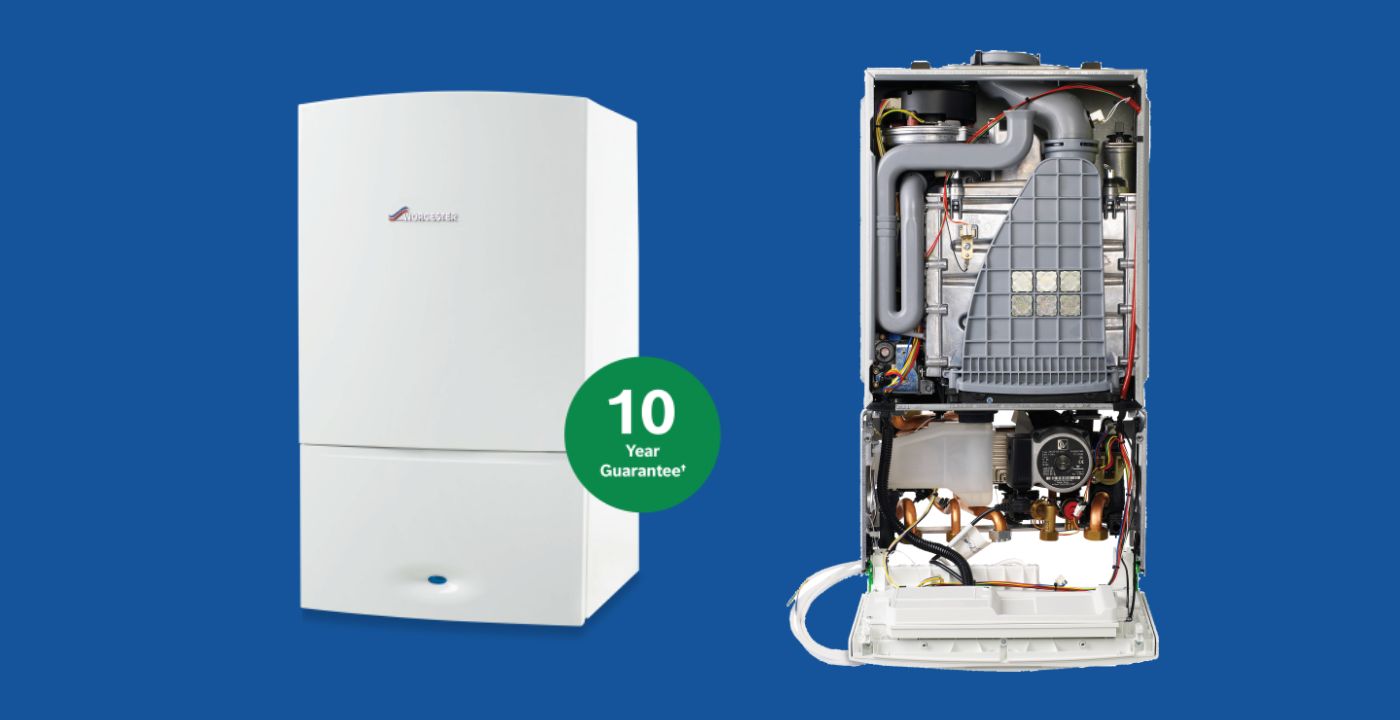 Best Worcester Bosch Combi Boiler Alternatives
Even though we rate Worcester Bosch boilers highly, we know that some people will prefer other brands. 
The final judgement on the best boiler brands is ultimately subjective, but if you are looking for some alternative combi boilers we can highly recommend Vaillant or Ideal for your consideration.
We also have a direct comparison between Worcester and Weissman that you may find useful.
Frequently Asked Questions (FAQs)
Why are combi boilers considered more energy-efficient than traditional boilers?
Combi boilers, or combination boilers, are designed to heat water directly from the mains when a tap is turned on. 
This direct approach eliminates the need for a hot water storage tank, which means there's no heat loss from stored water. 
As a result, combi boilers tend to be more energy-efficient and can lead to savings on energy bills.
How often should I service my Worcester combi boiler to ensure optimal performance?
It's recommended to service your combi boiler annually. 
Regular servicing ensures the boiler is working efficiently, can identify potential issues before they become more significant problems, and often is necessary to keep the warranty valid.
Can I install a Worcester combi boiler myself?
While it might be tempting to install a boiler on your own, it's recommended to have your Worcester combi boiler installed by a Gas Safe registered engineer. 
This ensures the installation is safe, meets regulatory standards, and doesn't inadvertently void your warranty.
Selecting the ideal combi boiler for your home is crucial for ensuring consistent heating and hot water supply. 
Worcester Bosch continues to be a front-runner in this domain, offering a broad range of boilers suitable for homes of various sizes and needs. 
From the robust Greenstar CDi Compact to the efficient Greenstar 4000, there's a solution tailored for every homeowner.
If you are looking for a new boiler then check out the latest brands and models.
This blog was written in collaboration with Eddie Scoffin, the founder of Boiler Choice. Eddie has been installing boilers for over a decade. With a passion for excellence and customer satisfaction, Eddie's leadership and expertise have been instrumental in the success of Boiler Choice. His commitment to making the boiler installation process hassle-free for customers has earned him a respected reputation in the industry.
Updated on September 25, 2023